How to Use SEO to Market Your Event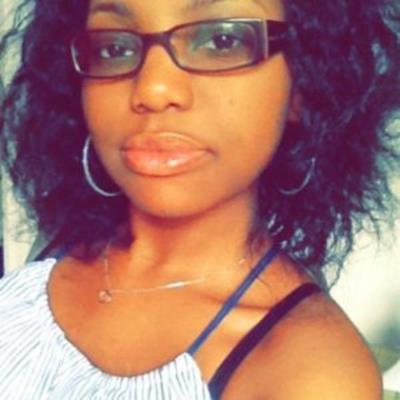 May 19, 2016 Michelle A. Lee
Google, Bing and other search engines are used by the masses to find information – optimizing your event website to get your event found is crucial. Google has a special mathematic equation called Page Rank that weighs the items on a webpage giving it importance, 0 the lowest, 10 being the best. With this strategy, Google and all websites alike can sort through websites to give customers a better searching experience. Not only is this beneficial to your event, but it can also help your website thrive and keep people coming back.

Keep it Juicy
Write blogs! Updating a blog keeps you relevant to anyone searching something you may have to offer. The more content you create; the better chances you have of Google putting you at the top of the search. Remember, quality is extremely important too – creating tons of poor content will not help your SEO efforts.

Link the Keys Together
Linking, whether it's from an outside or inside source can give you more points to your SEO. Link relevant topics to your blogs, or events that will keep people on your website. Using keywords will also help your website shine. If you use certain words, you are giving Google the heads up that your blog is mostly about that word. But be careful, if you use the word too many times, search engines will count it as spam! Google is constantly evolving, in the old days (just a few years ago), websites could pack their page with certain keywords to show up in search engines – not anymore!

What's Inside the Burger is Most Important
Your keywords are important, but what's more important is the way Google sees them. The title, descriptions, body, links and more all play a role in your search engine rankings. However, what is most important is the quality of your content. Are people reading it and staying on the page? Are they sharing it? Content is king, but it is quality content that reigns.

Once you get the hang of how to use SEO's to you advantage, it becomes easier and you will start to see the flow of people coming to your website. This flow will then come to your events or help you advertise by sharing it on their social media. It's all about strategy and choosing the right things to link and tag.