New York's Street Music Festival, Make Music Winter, Arrives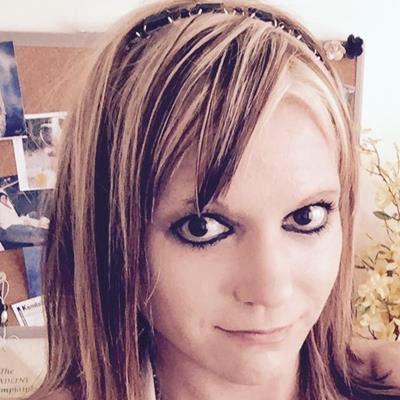 Dec 11, 2017 Dr Kristina Nelson
It's about that time of year for one of New York's most entertaining musical festivals, Make Music Winter. Celebrated every year in New York since 2011, this entertaining festival is both free and fun, and will feature a fun-filled day of music that will get your feet moving. You won't want to miss this exciting event, scheduled for December 21st, which is also the winter solstice and the longest night of the year.
Music And Parades
At Make Music Winter, several parades are held that demonstrate a bevy of musical cultures and genres. You'll get to witness many professional musicians and even newbies, and everybody is welcome to participate and come to this free event. There will be over one thousand concerts taking outside in the streets and parks in all five boroughs of New York, and you'll have plenty of entertainment to watch.
The organizers for this yearly event, Make Music New York Inc., operates as a non-profit organization that operates to promote and inspire new musicians toward success, and connect musicians and locals together and with new cultures. Their goal with Make Music Winter is to do just that, and by providing participants with free entry and getting the audience involved in making music, you'll be able to experience a lot of fun by attending this event.
A Free Day
A full day of free music and fun can really get you ready for the holidays. If you want more information about this event, please visit Make Music New York's website, found here.
Create An Event With Us Today!
Create an event with EventCombo. It takes less than 5 minutes. We are always here to help you with all of your events. To learn more about great events, festivals, venues, and much more, then stay with us here at EventCombo.