The Glow Battle Tour Arrives In Los Angeles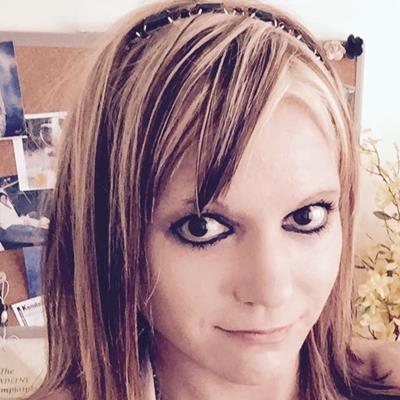 Dec 11, 2017 Dr Kristina Nelson
Star Wars fans get a real treat this year, since the Glow Battle Tour is arriving to provide this year's Los Angeles Sabre Battle. The event will take place in Pershing Square on December 15th from 8 PM until 11 PM. So, grab your light sabre, dress up in your favorite Star Wars costume, and come prepared for a fun, safe sabre battle with others.
Show Off Your Light Sabre Skills
To participate in the event, you'll need to purchase a glow sword that's qualified to be a part of the battle. The light sabre costs $10, and once you pay that, you'll have your sword reserved. Not only will you need the glowing swords to do battle in the event, but you'll also love taking them home and keeping them as a souvenir. They change into six different colors, and come about three inches long. Also, before you arrive at the event, make sure you dress up in your favorite Star Wars costume so you get to have a little fun playing dress-up as well.
Once you arrive at the event, you'll need to pick up your glowing sword and then pick a side to fight on, either good or evil. The event will be held either rain or shine, and you'll get to show off some of your light sabre skills.
A Charitable Event
Also, you'll get some peace of mind knowing that you are not only going to have a great time, but you'll also be contributing to a charitable event. Proceeds from the battle will be donated to the victims of the Oakland fire. This event is organized by Newmindspace, an event company that puts on fun, free shows for all ages and has been in business since 2005.
To find out more about the Sabre Battle in Los Angeles, please visit the organization's Facebook page found here. There are no age restrictions and people are all ages are invited to attend.
Create An Event With Us Today!
Create an event with EventCombo. It takes less than 5 minutes. We are always here to help you with all of your events. To learn more about great events, festivals, venues, and much more, then stay with us here at EventCombo.