Grab Your Christmas Tree At North Pole Farms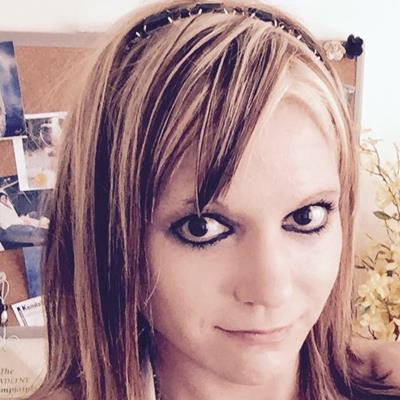 Dec 11, 2017 Dr Kristina Nelson
Are you looking for a stunning Christmas tree to impress your friends this holiday season? If that's the case and you'll be in the Dallas area, we recommend that you check out North Pole Farms, located on 533 Forest Lane in Dallas, TX. This year, North Pole Farms is open on weekdays from 10 AM-8 PM, and on weekends from 9 AM to 8 PM.
The Best Christmas Trees
North Pole Farms has a reputation for growing the best and freshest Christmas Trees, deriving from North Carolina and the Pacific Northwest. The types of trees they offer are both Blue Ridge Fraser Firs and Alpine Noble Firs. North Pole Farms strives to make sure their Christmas trees are beautiful, and will accent your home perfectly. Also, North Pole Farms offers other decorations like wreaths and garlands, and guarantees that all of their products are fresh and built to last. This Christmas tree farm is a great place to come if you are getting ready to decorate for the holidays.
A Fun-Filled Day
While you take some time to select your Christmas tree and walk through the farm, you'll get plenty of opportunities to experience free photo opportunities, see elaborate snowmen, and also witness some fun live entertainment. Once you select your tree, you'll be able to have the staff tie it to your car, or arrange a time to have the tree delivered to your house.
You'll get to experience a fun day for the entire family, and get your home ready in time for Christmas. For more information on North Pole Farms, please visit their website here.
Create An Event With Us Today!
Create an event with EventCombo. It takes less than 5 minutes. We are always here to help you with all of your events. To learn more about great events, festivals, venues, and much more, then stay with us here at EventCombo.