Celebrate The French Farm Annual Holiday Open Warehouse Sale In Houston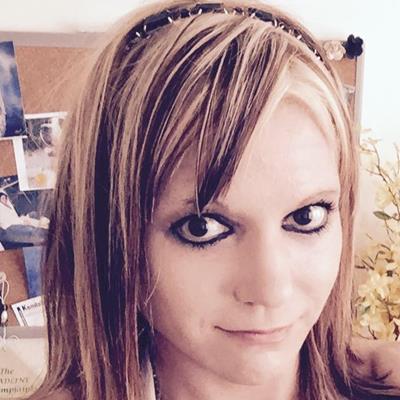 Dec 04, 2017 Dr Kristina Nelson
This year, you can celebrate the holidays the traditional European way by attending The French Farm's Annual Holiday Open Warehouse Sale, starting on Friday, November 17th and running on select days until Saturday, December 16th. At The French Farm, you'll be able to purchase a bevy of hand-made, unique gourmet foods which will make great Christmas presents for all of your friends and family.
Great Gourmet Food
The French Farm typically operates as an online store with no retail stores, but once a year, the French Farm opens its Heights warehouse for an annual holiday Christmas sale. The select goods available for purchase include a bevy of jams, jellies, oils, mustards, and cutlery. You'll be able to make choices and select from a wide variety of handmade goods developed by local small businesses using European recipes.
As you shop and make your selections, you'll not only get to browse through many choices, but you'll also be able to sample some of the products to make sure you select the best gift.
Dates
Admission to the event is free, and there is also no charge for parking. However, make sure you bring your wallet so you can get some Christmas shopping done. The dates of the event are:
November 17, 2017, 10:00 am
November 18, 2017, 10:00 am
December 1, 2017, 10:00 am
December 2, 2017, 10:00 am
December 8, 2017, 10:00 am
December 9, 2017, 10:00 am
December 15, 2017, 10:00 am
If you want to learn more about The French Farm Annual Holiday Open Warehouse Sale, please visit their website here.
Create An Event With Us Today!
Create an event with EventCombo. It takes less than 5 minutes. We are always here to help you with all of your events. To learn more about great events, festivals, venues, and much more, then stay with us here at EventCombo.