Ashton Kutcher, Elizabeth Gilbert, Danny Meyer and More to Speak at Airbnb Open 2016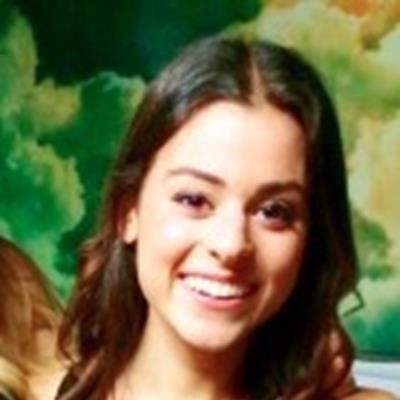 Jul 19, 2016 Zoe Miller
Airbnb has undeniably changed the traveler's experience, allowing more unique accommodations than the spur of the mill hotel. If you're left unsatisfied with just using the company to live like someone else for a night or two, and would like to better understand its inner workings, you may be in luck. Enter: Airbnb Open. Here's the bare bones:
What: Airbnb Open
When: November 17-19, 2016
Where: Los Angeles, CA
How you can go: Buy tickets online and head over to the Golden State!
This event will be filled with speakers, special events, and conversation spaces that will allow hosts to talk with one another and share tips and tricks. Dubbed the "Festival of Hosting," Airbnb Open will feature speakers such as the Co-Founders Joe, Nate, and Brian, Ashton Kutcher, Elizabeth Gillbert, Danny Meyer, and many more. Topics will comprise of how to be a successful "hostrepreneur," improve the guest experience, and provide better hospitality at locations in Downtown LA, including the Orpheum, the Los Angeles Theatre, the Downtown Palace Theatre, and the Theatre at Ace Hotel. Attendees will be able to experience LA's communities and experience what it's like to actually live there, exploring different types of neighborhoods and visiting open houses.
As last year's Airbnb Open was unfortunately brought to an end by the terrorist attacks in Paris at the same time, the company is bringing the event back to California for this year. The first day of speakers will include product announcements and the second will encompass how to be a better host. Saturday night will be the Bélo Awards, which requires a separate ticket and attendees to be 21 years or older. The Early Bird 3-Day Pass is $275 and the regular 3-Day Pass is $345, which includes admission to all activities that span the three days.