The Hip Hop Nutcracker Arrives At NY's Kings Theater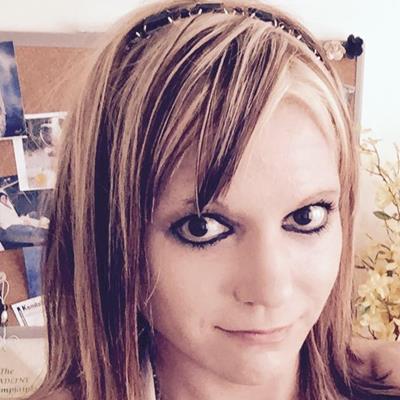 Dec 04, 2017 Dr Kristina Nelson
If you're looking for some lively and unique holiday entertainment this year, why not enjoy watching a new twist on an old holiday favorite? Starting on Saturday, December 16th, the Kings Theater in Brooklyn, NY will start showing the Hip Hop Nutcracker, bringing you the classic story with some fresh hip hop takes on Tchaikovsky's famous holiday music. A Christmas classic meets contemporary music this holiday season, and the show itself is a Christmas event you won't want to miss.
Hip-Hop Meets A Christmas Classic
The Hip-Hop Nutcracker brings you a combination of the traditional Nutcracker music composed by Tchaikovsky and a DJ mixing in modern hip-hop music to liven up the move. You'll get a re-created version of the story, now taking place on New Year's Eve, with the mouse army being represented by a mouse-ear waring game, a heroic nut seller, and you'll find that the Land of Sweats is now a nightclub permanently trapped in 1985. The dancing itself also offers a combination of ballet and hip-hop moves, and you'll get a kick out of the modernized presentation, which is upbeat, fun, and memorable.
The Story
The story of the Hip-Hop Nutcracker starts out with Maria-Clara being kidnapped on New Year's Eve by a gang that wears mouse ears. Eventually, she is saved by a nut cart owner, Myron the Nutcracker. Eventually, both Maria-Clara and Myron are sent back in time to a nightclub in 1985 (The Land of Sweets) by Drosselmeyer, a mysterious musician with magical powers. The two meet up with a unique group of misfits, all of whom demonstrate street dancing moves throughout the story.
For more information on the Hip-Hop Nutcracker, please visit the Kings Theater website here.
Create An Event With Us Today!
Create an event with EventCombo. It takes less than 5 minutes. We are always here to help you with all of your events. To learn more about great events, festivals, venues, and much more, then stay with us here at EventCombo.