Discovery Green Presents The Ice For Your Ice Skating Enjoyment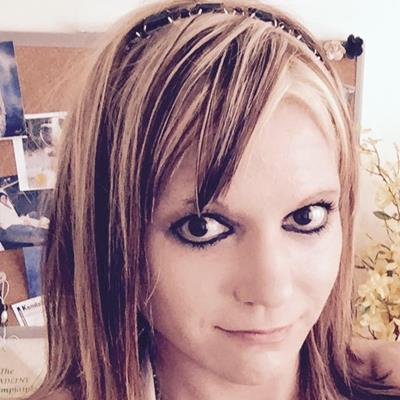 Nov 27, 2017 Dr Kristina Nelson
If you're eager to do something fun and different this holiday season, it might be time to check out Discovery Green's "The Ice," a fun-filled ice skating rink that's open for the winter. You'll be able to have a great time and find fun for the whole family each time you hit this ice skating rink this winter. Opening on December 10th and running until January 21st, The Ice brings you the biggest outdoor skating surface in the Southwest, and you can find it on 1500 McKinley Street in Houston.
A Green Ice Skating Rink
The ICE is a very unique skating rink. Not only is it the largest outdoor skating rink you'll find in Texas, it's also an energy-efficient rink. Discovery Green partners with Ice Rink Events, a designer and installer of ice rinks around the world, and uses Kinder Lake's water to freeze the ice. The rest of the rink's equipment is all made to run on renewable energy. Plus, the ice rink's border is even made from recycled plastic, and the ice rink itself is very green.
The Ice brings you a 7,716 square-foot ice skating rink to you yearly, and also offers a smaller ice skating rink, called "The ICE Box," which is made for smaller, younger skaters under the age of four. Also, non-motorized wheelchair users are also welcome to come enjoy the rink in their own wheelchairs as long as they are accompanied by another adult while on the rink.
Tickets And Schedule
Tickets cost $14 each onsite, and $17 online. The schedule for skating is as follows:
Monday, Tuesday, Wednesday, Thursday: 5-10 PM
Friday: 5-11 PM
Saturday and School Holidays: 11AM-11PM
Sunday: 11AM-8PM
Christmas Eve & New Year's Eve: 11 a.m.–7 p.m.
Christmas Day & New Year's Day: 1 p.m.–7 p.m.
School holidays: Dec. 25–29, Jan. 1–5 and Jan. 15
Create An Event With Us Today!
Create an event with EventCombo. It takes less than 5 minutes. We are always here to help you with all of your events. To learn more about great events, festivals, venues, and much more, then stay with us here at EventCombo.