Houston's Holiday On 19th Street Returns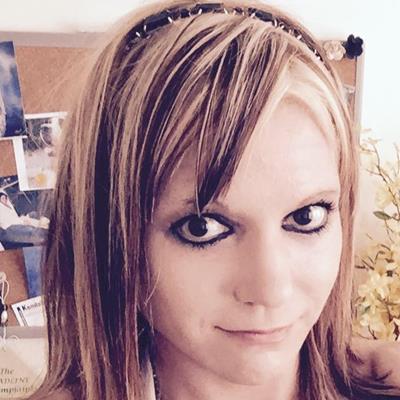 Nov 27, 2017 Dr Kristina Nelson
On Friday, December 1st, Houston's famous shopping experience, Holiday on 19th Street, returns for its annual festivities. The festival will provide a fun-filled shopping experience combined with some extra holiday fun for your enjoyment.
Celebrate The Holidays
The Holiday on 19th Street experience is an annual event that's meant to give you the opportunity to get some holiday shopping done while you also enjoy some great family entertainment. Every year, on 19th street between Shepherd and Yale streets, merchants prepare to offer a shopping extravaganza that includes plenty of great food and live entertainment, all centered on Christmas.
During the event, you'll be able to explore and eat at many of the restaurants sectioned off for this event, as well as several shops and even salons. While exploring the shops, you'll be greeted by Christmas carolers, clowns, and country dancers. Plus, you'll see character actors playing a variety of historical characters and intermingling with people to provide some fun entertainment for the entire family.
This year, over thirty businesses are slated to participate in the event, all along the 200 and 300 blocks of 19th street. The stores lining the street will all be decorated for the holiday season, and many of the items you can purchase will have holiday themes behind them.
The Schedule
The schedule for this year's Holiday on 19th Street event will be as follows:
Christmas Carolers 6pm at Bliss on 19th
The Lords of Kool 7pm at Jubilee
Yellow Rose Distillery at Jubilee
Santa Clause at Venus Hair for photos
For more information on this event, please visit the Holiday on 19th Street Facebook page here.
Create An Event With Us Today!
Create an event with EventCombo. It takes less than 5 minutes. We are always here to help you with all of your events. To learn more about great events, festivals, venues, and much more, then stay with us here at EventCombo.