Santa's Wonderland Arrives At Bass Pro Grapevine Near Dallas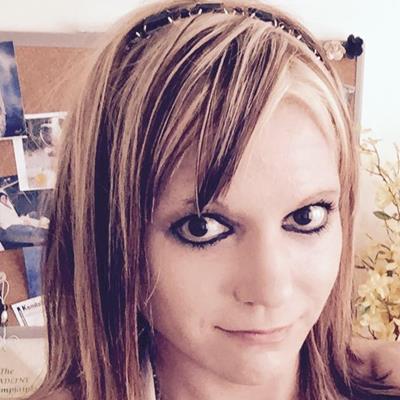 Nov 13, 2017 Dr Kristina Nelson
If you're looking for some good family fun this Christmas, planning to meet Santa while grabbing a few photos with him should provide you with this opportunity. From November 12th to December 24th of this year, Santa's Wonderland comes back to Bass Pro Shop in the Dallas area, bringing you the chance to meet Santa as well as participate in some great holiday activities both you and your children will love.
Christmas Family Fun
At Santa's Wonderland, you'll get to witness some old-fashioned Christmas cabins while you meet and interact with mythical holiday creatures, including Santa's elves. You'll get to experience a lot of holiday ambiance since the area will be decorated with Christmas tress and beautiful snow covered hills.
Aside from the ambiance, there will be the opportunity to participate in several activities at Santa's Wonderland, which provides you with the chance to have fun with your entire family. You and your children can play with remote control trucks, enjoy laser tag and a toy arcade, assemble Lincoln Logs, and participate at one of the many holiday tables offering games and crafts for children. One craft table allows children to write a letter to Santa, while others allow children to color and make crafts free of charge.
You have the chance to get a free photo with Santa and a free personalized digital Christmas Card at this event, and if you visit Monday-Thursday you will also get a free wooden picture frame. Free craft tables are offered daily, and you'll be able to get your family in the holiday mood while experiencing plenty of fun.
For more information on Santa's Wonderland, please visit their website here.
Create An Event With Us Today!
Create an event with EventCombo. It takes less than 5 minutes. We are always here to help you with all of your events. To learn more about great events, festivals, venues, and much more, then stay with us here at EventCombo.