The Best Holiday Markets To Attend This Christmas Season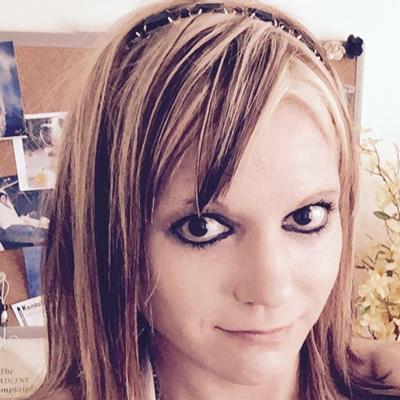 Nov 13, 2017 Dr Kristina Nelson
With the holiday season upon us, you might be wondering where you can go to get some of your Christmas shopping done. If you're like most Americans and living on a very busy schedule, you'll love the innovative gift ideas you can find at some of the best holiday markets being held this season. Not only will you be able to get your Christmas shopping done in one day, but you'll be able to find unique presents everybody will love.
37th Annual Lambs Farm Holiday Lights Gift And Craft Fair
Held near the Chicago area in Arlington Heights at the Arlington National Racecourse on November 30th, December 1st, 2nd and 3rd, you'll love all the unique present opportunities that will be offered up to you by the many vendors present at this event. The price of this event for adults is only $8 per person, and children under 15 are free. For more information, please see their website here.
Nutcracker Craft Boutique
On November 17th and 18th, the City of Brea will hold its 23rd annual Nutcracker Boutique, found at the Brea Community Center. At this event, you'll get to shop from over 270 vendors presenting some innovative gifts you can purchase for your friends and family. If you love personalized gifts and enjoying a fun day out with some great food, then you won't want to miss this boutique. For more information, please see their website here.
Union Square Holiday Market
Starting November 16th and running until December 24th, the Union Square Holiday Market arrives in NYC's Union Square Park. You'll get to find some beautiful vintage, antique and personalized holiday gifts, finding some eclectic presents that people will love. Plus, there will be plenty of food on hand to purchase, live entertainment, and other fun activities. To learn more, please visit their website here.
Create An Event With Us Today!
Create an event with EventCombo. It takes less than 5 minutes. We are always here to help you with all of your events. To learn more about great events, festivals, venues, and much more, then stay with us here at EventCombo.