Gamers Unite At Chicago's Wolfcon Games Convention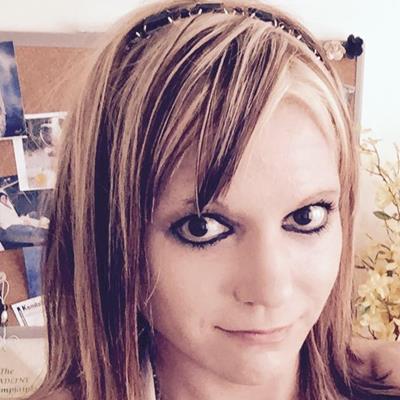 Nov 13, 2017 Dr Kristina Nelson
This Thanksgiving Weekend, gamers will get the opportunity to connect and meet with other gamers at Chicago's Wolfcon Games Convention. Designed to offer fun for the whole family, Wolfcon aims to be family-oriented, and also gives attendees the opportunity to play board games and other role-playing games while socializing and meeting new people.
Come Enjoy Gaming
This year's Wolfcon Games Convention will be held at the Gaming Goat/Omega Station in Chicago. The interactive games that will be on hand to play will be user friendly to beginners, so even if you've never participated at an event like this one before, you'll have plenty of opportunity to try. Also, the people that flock to this event are known to be friendly, helpful, and social, and they are always eager to teach new people how to play a variety of games.
Wolfcon started 14 years ago as the brain child of 5 friends—John Kavain, Bill Murray, Rob Reichel, Jeff Stein, and Robert Lindauer, who developed the idea of holding a gaming get together that featured board games and role-playing games. After discovering a venue and some sponsors, the show kicked off, and although there have been tough years and revisions to the original operations, the event has become more and more popular recently, and brought together many people in the gaming world to both socialize and make new connections.
Tickets
Wolfcon was developed to be both supportive and affordable, so you won't have to worry about burning a hole in your pocket book when you attend this event. Tickets for a 3-day badge, which covers Nov 24th, 25th and 26th cost $25. A one-day badge costs $12. For more information on attending Wolfcon, please see their website here.
Create An Event With Us Today!
Create an event with EventCombo. It takes less than 5 minutes. We are always here to help you with all of your events. To learn more about great events, festivals, venues, and much more, then stay with us here at EventCombo.