Experience LA's Holiday Lighting Celebration On Rodeo Drive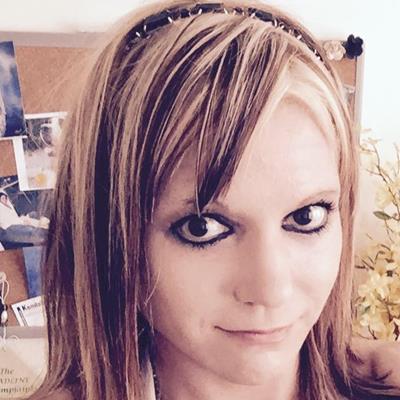 Nov 13, 2017 Dr Kristina Nelson
If you want to have some holiday fun while celebrating the beauty of the season while mixing with some celebrities, then you won't want to miss LA's Holiday Lighting Celebration on Rodeo Drive. Not only will this event include live entertainment from celebrities, but it will also encourage donations for charity. So you won't want to miss this event, happening on November 16th on Rodeo Drive.
Lights And Live Entertainment
At the Holiday Lighting Celebration On Rodeo Drive, you'll get to witness the beauty of the holiday lights and the lighting ceremony, while also being treated to some fantastic celebrity entertainment. Vanessa Lachey and Robin Thicke will both provide live entertainment, and the show will also feature an entrancing fireworks display over Rodeo Drive.
Rodeo Drive will be decorated with holiday lights and feature many beautiful chandeliers by Baccarat, offering some nice elegance with the ambiance. You'll also get to purchase a wide variety of food and beverages from the food trucks available on the street, and you can stop at some of the holiday photo booths to get your picture taken.
A Charitable Event
Also, this event is meant to be a charity event, and guests are encouraged to bring a coat or some other warm clothing to donate while at the event. All donations of clothing will be given to the Los Angeles Chapter of the Salvation Army to help families in need this holiday season. Money donations will also be accepted to help raise money for the needy. For more information about the Holiday Lighting Celebration on Rodeo Drive, please visit their website here.
Create An Event With Us Today!
Create an event with EventCombo. It takes less than 5 minutes. We are always here to help you with all of your events. To learn more about great events, festivals, venues, and much more, then stay with us here at EventCombo.