Enjoy A Shopping Frenzy At Houston Flea Style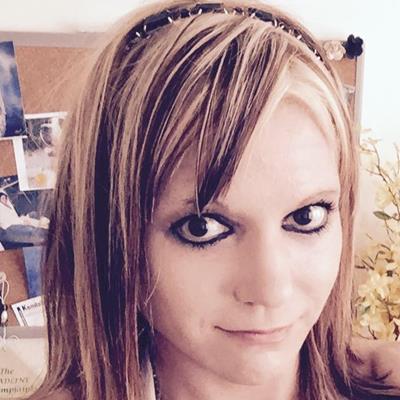 Nov 06, 2017 Dr Kristina Nelson
If you're looking for a great place to go to get some unique gifts this holiday season, then you'll love what Houston Flea Style has to offer. Houston Flea Style will bring you a bevy of choices from handmade and vintage gift ideas to unique fashion and art. On November 19th at Silver Street Studios, get ready to find some innovative presents for your family and friends, while you also get to take home some unique purchases for yourself.
Shop For Unique Gifts
Houston Flea Style will host over 100 vending booths giving you a variety of choices in handmade presents and vintage gifts. Plus, plenty of food trucks will also be present at the event, so you can sample a wide range of food while also enjoying beer, wine, and cocktails. Plus, the event will have activities for everybody, including a kid's game area and other fun booths for the whole family.
Also present at the event will be Author Alli Koch, signing copies of her best-selling book, How to Draw Modern Florals. Plus, the first 100 shoppers will be given a free goodie bag. The event costs $5 per adult, and children under 12 are free.
Event organizers Flea Style host indoor marketplace shopping twice a year in both Dallas and Houston. The goals of these events are to bring artists, vendors, and mainstream people together in order to appreciate vintage and handcrafted gifts.
Create An Event With Us Today!
Create an event with EventCombo. It takes less than 5 minutes. We are always here to help you with all of your events. To learn more about great events, festivals, venues, and much more, then stay with us here at EventCombo.