Get Artistic This Year With Grand Bazaar NYC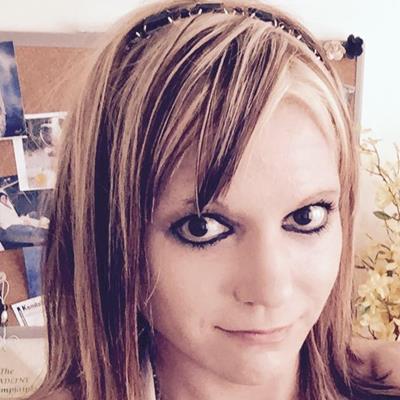 Oct 23, 2017 Dr Kristina Nelson
Every Sunday at 100 W 77th Street in NYC, you can experience shopping for artistic and innovative products at New York's largest weekly market. The Grand Bazaar is held weekly all year round, and features a unique shopping experience from local artists, designers, and antique and vintage vendors.
Unique Products
At the Grand Bazaar, you'll be able to purchase a wide variety of hard-to-find products that could make excellent gifts for your friends and family, including one-of-a-kind artwork, antique watches and jewelry, vintage fashion choices, and hand made furniture and jewelry. Plus, on had at the market every week is a wide selection of food and drink choices available for purchase.
Plus, each time you purchase food at the Grand Bazaar, part of those proceeds will go to support over four thousand local school children, since most of the profits from the weekly event are donated to help fund four local schools. Also, by purchasing the innovative products offered by the vendors, you'll also be supporting NYC's local artisan and small business community.
A Charitable Event
The Grand Bazaar focuses not only on helping local schools and school children, but also wants to keep NYC creative and unique. By forming a market full of innovative, one-of-a-kind products to purchase, the market continues to support the idea that NYC itself is a unique, artistic community. Also, the vendors present at the Grand Bazaar are able to rent space at an affordable rate, while also contributing to a positive and fun shopping environment for guests in attendance at the weekly events.
Aside from hosing the weekly market, the Grand Bazaar also has several special event days scheduled for attendance. To learn more about these special events, please visit their website here. If you want to know more about the Grand Bazaar, please go to their website here.
Create An Event With Us Today!
Create an event with EventCombo. It takes less than 5 minutes. We are always here to help you with all of your events. To learn more about great events, festivals, venues, and much more, then stay with us here at EventCombo.