The Nutcracker Rouge Comes To NY This Fall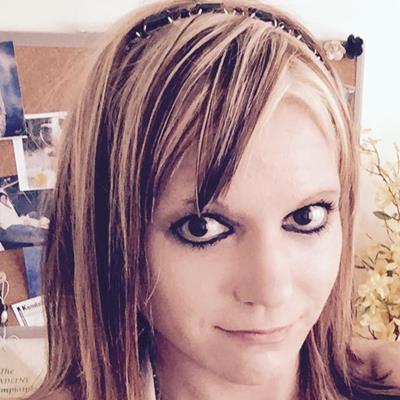 Oct 23, 2017 Dr Kristina Nelson
This fall, New York's critically acclaimed show, The Nutcracker Rouge: A Burlesque Confection returns, running from November 3rd to January 8th at the Irondale Center. For those that love a good holiday laugh, watching a spin-off of the traditional Nutcracker tale with a bit of humor and opulent flair, you won't want to miss this upcoming event.
A New Take On A Classic Story
The Nutcracker Rouge tells the story of the famous Nutcracker, adding a sensual twist and burlesque sense of style. The brain child of Austin McCormick, an award winning director and choreographer, you'll get a lot of visual stimulation that features excellent theatre, music, dance, fashion, and design. With circus-like touches added to the live performance, you'll get your fill of entertainment and enjoyment when you attend this show.
With the burlesque, hedonistic spin on this traditionally innocent tale, you'll get to witness a lot of surprises you wouldn't expect, meant to liberate and excite you throughout the performance. The female heroine in this burlesque tale, now named Marie Clarie, will grip you as she stumbles upon a winter wonderland filled with interesting characters and their self-indulgent, pleasure-seeking personalities that eventually arouse her and attract her to stay in their world. As the audience follows Marie Clarie through her adventure, they'll witness a bevy of different performance types, and a musical score featuring traditional Nutcracker songs combined with some of today's pop music hits.
The costumes and stage design presented during this show are visually compelling, beautiful, and risqué. Meant to push your traditional Nutcracker thoughts outside of their usual boundaries, you'll experience a wide variety of entertainment and musical fun by attending this event.
To learn more about the Nutcracker Rouge, please visit their website here.
Create An Event With Us Today!
Create an event with EventCombo. It takes less than 5 minutes. We are always here to help you with all of your events. To learn more about great events, festivals, venues, and much more, then stay with us here at EventCombo.