A Day After the Play Premiers, The New Harry Potter Book is Set to Hit Stores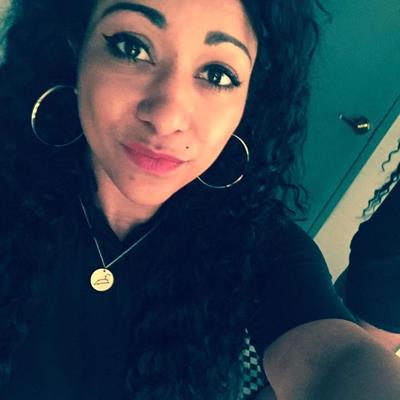 Jul 08, 2016 Marisa Ray
Harry Potter Fans have most likely already put in their pre-order for the biggest release of the summer. Harry Potter and the Cursed Child has set it's release date for July 31, the day after the premiere of the play in London.
According to Pottermore, JK Rowling's website, the book will pick up where the seventh book left off. The Deathly Hallows had ended with an epilogue 19 years after the infamous Battle of Hogwarts. Hermione and Harry see their children off to Hogwarts, paying special attention to their son Albus Severus. Rowling hints that Albus may be the main character in the novel. She also officially declared the book as the sequel to the first seven books.
The play is set to premiere in London on July 30 to a sold out theater. The play was originally created before the novel and, only after much pressure from fans, did Rowling agree to release the script. The play is divided into two parts to cover such an extensive storyline.
Fans will be lined up to pick up their copies of the novel that will be released July 31, which is ironically close to Harry's birthday.
Look out for some Harry Potter themed events as the book is released!