New York's Champagne Lights Cruise Can Get You In The Mood This Fall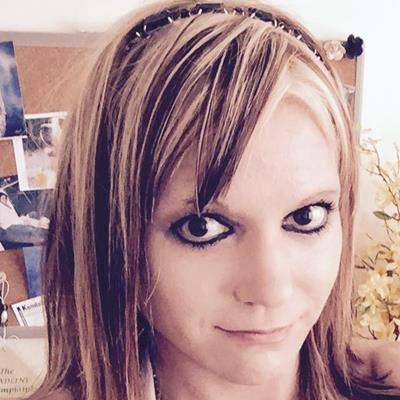 Oct 16, 2017 Dr Kristina Nelson
If you love cruises, you'll love experiencing a unique New York City Lights cruise this fall with New York's Champagne Lights Cruise. In the ambiance of a 1920s-themed motor yacht, you'll get to see lower Manhattan lit up at night while sitting in a beautiful cabin and enjoying a complimentary drink.
See The Famous Skyline
On the Champagne Lights Cruise, you'll get to see the famous Manhattan skyline like never before, observing it from the water while you get pampered on a 90-minute cruise. You'll be warm and comfortable in your yacht cabin while you enjoy the 1920s-themed yacht, sipping on a complimentary drink and if you decide you want more beverages, they'll be available for purchase. Also available for purchase will be a cheese plate or a Mediterranean plate, available for you if you get hungry. While the yacht cruises, you'll get to witness the historic sites of Ellis Island, Governors Island, the Statue of Liberty, the Brooklyn Bridge, and the Manhattan Bridge.
The cruise is narration-free, so you get to witness the sites while you relax and sight-see. The two yachts you'll get to choose from include the Manhattan and the Manhattan II, and both yachts are decorated with a 1920s theme. Plus, you can seat yourself either inside the yacht if you feel cold, or enjoy sight-seeing from the outer deck area. If you're planning a date night anytime soon, this would be an excellent romantic adventure.
Tickets
Tickets cost $56 dollars per person, and include one drink while you are on board the ship. For more information on the Champagne Lights Cruise, please see their website here.
Create An Event With Us Today!
Create an event with EventCombo. It takes less than 5 minutes. We are always here to help you with all of your events. To learn more about great events, festivals, venues, and much more, then stay with us here at EventCombo.