Social Change's Film Festival Comes To Chicago, LA, And NY This October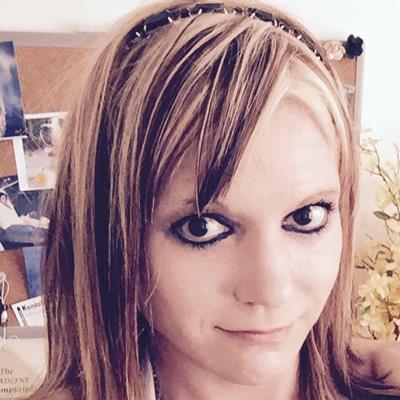 Oct 11, 2017 Dr Kristina Nelson
If you're an activist or simply feel passionate about the disconnect in society today that debases the need for equality, then you'll love attending Social Change's Film Festival and contributing to their non-profit foundation. As an organization, Social Change focuses on bridging the divide in society, and getting rid of the hatred and dehumanization prevalent in today's world, and their film festivals help contribute to making a more balanced society.
Get Active And Enjoy Great Films
This October, Social Change's Film Festival will hold events in Chicago, Los Angeles, and New York. At each event, you'll get to experience twenty-nine standout films focusing on improving society, and sixteen of those films will be world premieres. Many of these films feature well-known names, like Monica Raymund, who plays Gabriela Dawson in NBC's show "Chicago Fire," and will be featuring her first filmmaking experience at these events.Other films feature a variety of well-known actors you've seen in many movies, like Barkhad Abdi (Captain Phillips), Anthony Anderson ("Black-ish"), and Eamonn Walker ("Chicago Fire").
Alongside the film viewing experience, you'll also get the chance to take action and help progress social change. Several organizations and activists will be present focusing on many necessary social changes, like women's rights, health, racial injustice, human trafficking, water access, and much more. So, if you're ready to make a change, you'll be able to find the connections you need to do so at this event.
Discussions For Social Change
At each event of the Social Change Film Festival, guests will get to experience a welcome reception, the red carpet, media interviews, and several discussions. The discussions will also help provide opportunities for you to get involved in social change, and help you feel empowered so you can transform lives. By working with Social Change, you can make a difference, since this organization has proposed over thirty system reforms in several states, and passed seven new bills that assisted with bail reform and whistleblowing. Besides the legislation Social Change has passed, this organization also works to help homeless youths and others in need.
The Schedule
The Social Change Film Festival is scheduled to take place at the following venues below:

Chicago, Oct 13th-15th - Harold Washington Cultural Center
Los Angeles, Oct 21th – West Los Angeles College
New York, Oct 28th - Downtown Community Television Center

For more information on the Social Change Film Festival, please visit their website here.
Create An Event With Us Today!
Create an event with EventCombo. It takes less than 5 minutes. We are always here to help you with all of your events. To learn more about great events, festivals, venues, and much more, then stay with us here at EventCombo.