Get Cultural At The Chicago Festival Of Israeli Cinema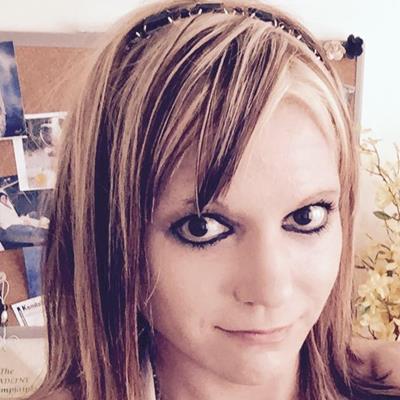 Oct 09, 2017 Dr Kristina Nelson
Film lovers everywhere can get a taste of Israeli culture by experiencing the Chicago Festival of Israeli Cinema, running from October 25th-November 5th at various film venues found in the Chicago area. Some of the best films we experience worldwide today come from Israel, and this year's film festival promises to be no exception, offering a bevy of excellent films that will be brought to Chicago in celebration.
Experience Israeli Culture
Chicago's Festival of Israeli Cinema offers a variety of documentaries, feature films, and family friendly movies that all depict and celebrate Israeli culture, so there is something for everybody in your family. Plus, the festival has grown in popularity to the point where it sells out yearly, so you'll want to make sure you purchase your tickets ahead of time if you want to see any of the films.
The Chicago Festival of Israeli Cinema (CFIC) holds this yearly event to foster a greater appreciation of Israeli culture to those living in the Chicago area. Plus, there are no barriers to enter the film festival, making this a very diverse celebration. The festival promises to offer a wide variety of film types, and also will host guest appearances made by celebrated Israeli film stars, film scholars, filmmakers, film critics, and other movie experts to help boost educational information about the culture and the films.
If you want to experience an excellent cultural event filled with plenty of entertainment and culture, then you'll love the innovation you'll see at the Chicago Festival of Israeli Cinema.
For more information on the Chicago Festival of Israeli Cinema, please visit their website here.
Create An Event With Us Today!
Create an event with EventCombo. It takes less than 5 minutes. We are always here to help you with all of your events. To learn more about great events, festivals, venues, and much more, then stay with us here at EventCombo.