New York City's First Ever Vietnamese Coffee Cold Brew Soft Serve Ice Cream Has Arrived!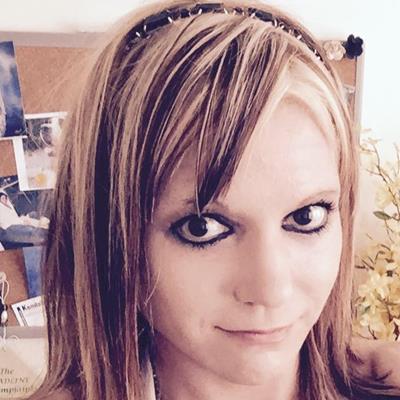 Oct 02, 2017 Dr Kristina Nelson
Coffee ice cream is a wonderful thing, but how about trying an innovative, new creation that arrived in New York on National Coffee Day (September 29th)? Madame Vo will be offering up its new flavor, the first ever Vietnamese coffee and soft serve ice cream combination, made from a blend of coffee beams that come from Buon Me Thuot, Vietman.
Meet Madame Vo
Madame Vo is a restaurant serving classic Vietnamese food in a contemporary setting located in the center of NYC's East Village. Madame Vo is already known for its fantastic Vietnamese Coffee, which is one of the restaurant's most popular drinks and comes either warm or cold, depending on your preferences. Its flavor is strong and pungent, but extremely delicious. Sweetened condensed milk is combined with the drink to create a lighter, sugary flavor. With the popularity of this drink came the inspiration for making it into a soft serve ice cream, an innovative idea never done in New York before.
Making The Flavor
To create the flavor, the owners of Madame Vo, Jimmy Ly and Yen Vo, combined their efforts with Soft Swerve Owners Jason Liu and Michael Tsang. The new ice cream is made by cold brewing Soft Swerve's ice cream with Madame Vo's coffee, which is brewed with less heat to make the ice cream smooth and tasty.
Soft Swerve founders Jason Liu and Michael Tang started their desert shop in 2016 after realizing many of their favorite deserts couldn't be found locally. Wanting to bring innovative deserts to New York, the two friends collaborated and started making their famous and popular desert creations. Their work with Madame Vo represents their latest taste invention.
The new ice cream flavor is known as "The Madame Vo Cold Brew," and is offered only at Soft Swerve on 85B Allen Street from Friday September 29th to Thursday, October 5th. The ice cream costs $3.99 each, and will temporarily replace Soft Swerve's Match—Green Tea flavor.
Create An Event With Us Today!
Create an event with EventCombo. It takes less than 5 minutes. We are always here to help you with all of your events. To learn more about great events, festivals, venues, and much more, then stay with us here at EventCombo.