Get Scary This October With Screamfest LA's Horror Film Festival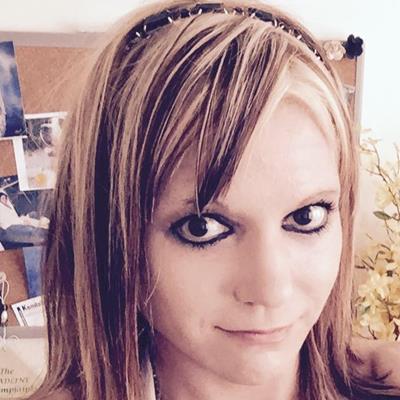 Oct 02, 2017 Dr Kristina Nelson
This October, get yourself in the mood for Halloween with Screamfest LA's Horror Film Festival, running from October 10th-19th at the TCL Chinese Theatres in Hollywood. Attending Screamfest LA will let you enjoy the largest and oldest horror film festival in this country, and get to see some fantastic horror movies being screened for the first time.
Screamfest LA's History
Screamfest LA has an interesting history in Hollywood, first starting in August 2001 by two film producers, Rachel Belofsky and Ross Martin. The goal of starting Screamfest LA was to give the opportunity for those in the horror and sci-fi film industry to screen their work. Many of the films first screened at Screamfest LA were later distributed.
Known as the "Sundance of Horror," Screamfest LA screened Paranormal Activity for the first time in 2007, and the film was discovered because of Screamfest LA. By attending Screamfest LA, you'll get to experience horror film premiers as well as new work from American and international independent horror filmmakers. Because of Screamfest LA's popularity, many filmmakers have been discovered and found representation in Hollywood after their films are shown at the festival.Screamfest LA helps to find talented individuals in the independent film world start their careers.
Award Categories
At Screamfest LA, films will be up for awards in a variety of categories including Best Directing, Best Feature, Best Editing, Best Cinematography, Best Musical Score, and Best Special Effects. For other featuers, there are other special category awards like Best Short, Best Animation, Best Student Film, and Best Documentary.
If you want more information about Screamfest LA, tickets, and film schedules, please go to their website here.
Create An Event With Us Today!
Create an event with EventCombo. It takes less than 5 minutes. We are always here to help you with all of your events. To learn more about great events, festivals, venues, and much more, then stay with us here at EventCombo.