Relive Your Childhood With These Fun New York Events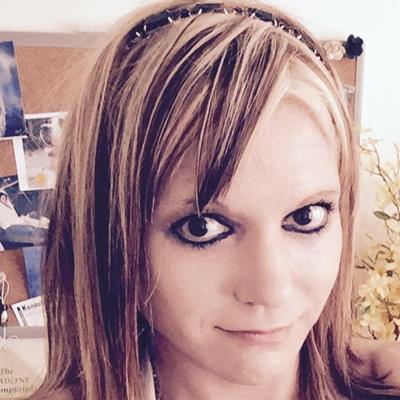 Sep 25, 2017 Dr Kristina Nelson
Sometimes, when things get stressful, it's relaxing and fun to feel like a child again, and to remember you never have to completely grow up. To help you enjoy reliving your childhood, we've compiled a list of fun events that will make you feel like a kid again, letting you play games while you drink booze and play. Here's some fun playtime activities coming to NYC that should help you relive your childhood.
Ping Pong at Nowadays
Nowadays, found in Ridgewood, Queens, has some great ping pong fun inside their classic rec-room, and plenty of fun food and refreshments outside. Their concrete Ping-Pong table is a great way to enjoy a fun, relaxing day with some great food and booze on the side. Plus, every Wednesday Nowadays has a weekly tournament, awarding the winner with a $50 bar tab.
Paddleboat at Flushing Meadows—Corona Park
While everybody's been on a paddleboat at some point, how often do we all really get to enjoy this fun activity? You can feel like a kid again at Flushing Meadows on Corona Park's Meadow Lake. Renting a paddleboat costs $20 for one person and $30 if two people are partnering up to ride in the same boat for an hour. You can have fun paddling around the scenic lake and site seeing.
Coney Island Raceway
If you want to experience the innocence and adventure of youth again, then Coney Island's Raceway is sure to peak your interest. Coney Island's Luna Park features a 900-food-go-kart race course, and you can have fun experiencing this behind the wheel event for $12. Whether you win your race or not, you'll still love venturing out into the fresh air and playing like a child again.
Create An Event With Us Today!
Create an event with EventCombo. It takes less than 5 minutes. We are always here to help you with all of your events. To learn more about great events, festivals, venues, and much more, then stay with us here at EventCombo.