Grab Great Morning Brew At LA's Best Coffee Bars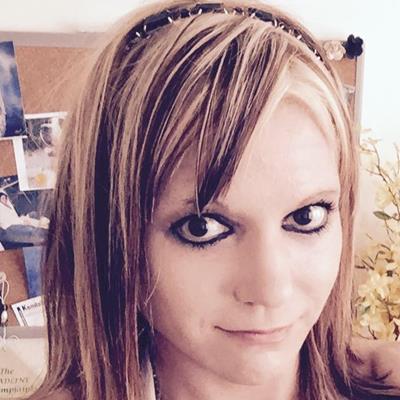 Sep 19, 2017 Dr Kristina Nelson
One thing people that live in and visit Los Angeles report about this great city is its fantastic coffee scene. You can grab just about any type of coffee you can imagine nowadays in any corner of town. Los Angeles certainly hosts many fantastic coffee bars, but which ones are the best? We've compiled a list for you of the best coffee bars you'll find in LA so that you can grab your morning brew at one of these fantastic places the next time you are in town.
Go Get Em Tiger
Go Get Em Tiger is one great coffee bar that works its magic by grinding some great brews and serving them up fresh. You can find just about anything you want here, from espressos to lattes and even great ice cream shakes. Plus, they've got some great food options if you want to grab a snack with your coffee, but this place is more for grabbing on the go. There is only seating on the patio, so chances are, you'll want to get your brew and enjoy it elsewhere.
Civil Coffee
If you want a nice place to grab a good coffee and take a seat, Civil Coffee gives you that opportunity. It's got a nice, modern décor which includes high-ceilings, and plenty of seating areas. Plus, at this coffee bar, you can order just about any coffee concoction and also get something to eat alongside it. Civil Coffee serves up not only pastries, but also some light dishes to fill your stomach. If you like a busy, popular place to grab a great espresso and a side dish, this place is for you.
House Roots Coffee
If you prefer a quieter place to grab your morning brew, then consider checking out House Roots Coffee. Not only has this place helped to bring more gourmet coffee options to the area, but it's also clean, cozy, and relaxing. There's plenty of tasty coffee beverages to choose from, and you'll be able to take a break from your hectic day.
Create An Event With Us Today!
Create an event with EventCombo. It takes less than 5 minutes. We are always here to help you with all of your events. To learn more about great events, festivals, venues, and much more, then stay with us here at EventCombo.