Get Your Partying On With These Harvest Party Games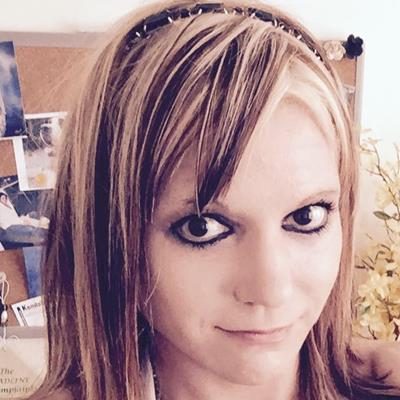 Sep 18, 2017 Dr Kristina Nelson
With autumn now upon us, you might be getting ready to plan a Fall Harvest Party for your friends and family. If you're responsible for heading up this type of event, you might want to consider some fun Harvest Party games to pass the time for children and families. We've compiled a list of some fun Harvest Party games below so that your event offers fun for everybody in attendance.
The Racing Pumpkin
For this game, you'll make a race event that's either done as a one-on-one game, or if you have several people present at the event, you can divide the guests into groups and present this as a relay-style race. The goal of the game is to have your racers roll pumpkins from a starting line to a finish line by pushing their pumpkins with a broom. Racers need to slowly guide their pumpkins and keep the pumpkin on course, which isn't always an easy endeavor. Pumpkins are going to roll lopsided, so that adds a little fun to the game. The first racer or group of racers to cross the finish line wins.
Needle In A Haystack
This activity is made more for smaller children, but you can allow families to play if you see fit. Get a few buckets, wheelbarrows, or large boxes and fill them up with hay. Then, put a few prizes in each haystack you've created. You can fill the haystacks with anything—candy, stickers, small toys, etc. Then, divide people into groups or allow families to go haystack diving together, giving each group or family a bag to put their prizes in.
Autumn Leaf Race
To plan for this type of race, make sure to gather plenty of pretty, colorful autumn leaves. Then, get your groups together and take a hula hoop for each group, placing them on the ground in the race area. Around the race area, pour out the leaves. Then, give each group a rake. Time each team as they rake up, gather, and carry as many leaves as they can into their hula-hoops. When the time is out, measure each leaf pile, and the team with the highest pile wins.
Create An Event With Us Today!
Create an event with EventCombo. It takes less than 5 minutes. We are always here to help you with all of your events. To learn more about great events, festivals, venues, and much more, then stay with us here at EventCombo.