Get Your Fill Of Veggies At The Hudson Valley VegFest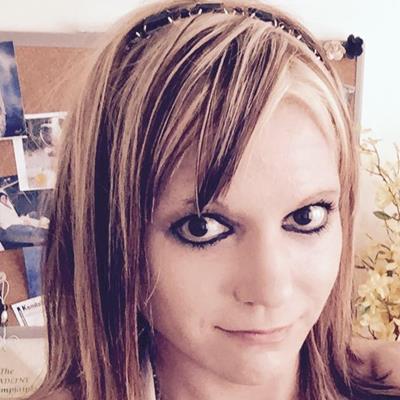 Sep 18, 2017 Dr Kristina Nelson
On September 23rd and 24th, at Poughkeepsie, NY's Gold's Gym, you can come celebrate vegan culture and the development of a green planet at the Hudson Valley VegFest. At the Hudson Valley VegFest, you'll get to meet a variety of innovators in the green vegan culture, who are attempting to educate the world about the benefits of vegetables and cleaner living.
Education For Healthier Living
The Hudson Valley VegFest focuses on educating and presenting healthy vegan foods, various innovative products, expert speakers, healthy living demos, films, live music, and other helpful concepts focusing on healthy living. Several organizations will be present educating guests about better eating and a greener planet, and you'll get to experience a wide variety of tasty vegan food first-hand.
Founded by Sande Nosonowitz and Rebecca Moore, two women who have both worked for non-profits focused on a vegan lifestyle, these two friends decided to come together to create the first "VegFest" event in the Hudson Valley region. The goal of the Hudson Valley VegFest is to continue to attract more people to the already growing concept of a vegan lifestyle and a greener planet while promoting education and fun around both concepts.
Expert Speakers
Several expert speakers will be on hand at the event. Some of the keynote speakers scheduled to present include:
Plantbuilt, September 23rd and 24th. Plantbuilt is an innovative group of people who has achieved their healthy living goals without eating any animal products. With over seventy total members, these individuals follow a vegan lifestyle while also exercising to stay fit. They will share their formula for lifestyle success.
Mary Finelli. September 24th. Mary Finelli is the President and Chairperson of Fish Feel, the first organization focused on the recongnition of fish as food that deserves respect and protection. Since fish has been a primary food staple for hundreds of years and not much education or focus is centered on this fact, Fish Feel works to educate and promote healthy living centered on fish.
To see the full list of keynote speakers at The Hudson Valley VegFest, please go here. To learn more about the Hudson Valley VegFest or purchase tickets, please go here.
Create An Event With Us Today!
Create an event with EventCombo. It takes less than 5 minutes. We are always here to help you with all of your events. To learn more about great events, festivals, venues, and much more, then stay with us here at EventCombo.