3 Autumn Harvest Party Theme Ideas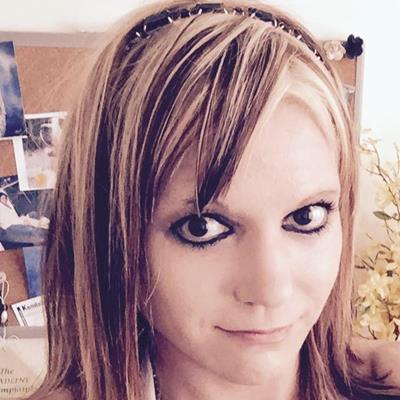 Sep 11, 2017 Dr Kristina Nelson
With the seasons now changing from summer to fall, the beauty of autumn is nearly upon us. With that in mind, it's time to start planning those fall celebrations you want to host. If you're planning an autumn-themed party event, then you'll want to consider some of the best ideas you can use for this type of party. We've got some popular party theme ideas broken down for you here, to help you get going on those party plans.
#1 Harvest Theme
Everybody loves an autumn party with a harvest theme. Utilizing a harvest theme is great if you're planning a party or event for all ages, since there is a wide variety of things you can do to entice people of all ages. First, make sure to decorate with autumn decorations—things like acorns, pumpkins, and leaves will help create an effective seasonal ambiance for your guests. For game ideas, consider things like bobbing for apples, or apple pie bake-offs, and pumpkin-inspired activities, like carving and decorating.
#2 Oktoberfest Theme
For a party that's bound to be more for adults, a fun theme to present is Oktoberfest. Most adults love beer and good sausages, so you can plan on offering that type of food and beverages. For your décor, try to draw from the German culture and their typical decoration style for these events. If you want to have even more fun, you can require people to dress up to match the theme.
#3 Football Theme
With the coming of fall, we also get the exciting arrival of the football season. Football is a great theme that works for both adults and children alike, and you can easily decorate your party around one team or several, depending on how you want to focus your event. Your food should include good, old-fashioned American BBQ and beer, and of course, a show of a football game.
Create An Event With Us Today!
Create an event with EventCombo. It takes less than 5 minutes. We are always here to help you with all of your events. To learn more about great events, festivals, venues, and much more, then stay with us here at EventCombo.