Twitter is Testing Live Streaming Sporting Events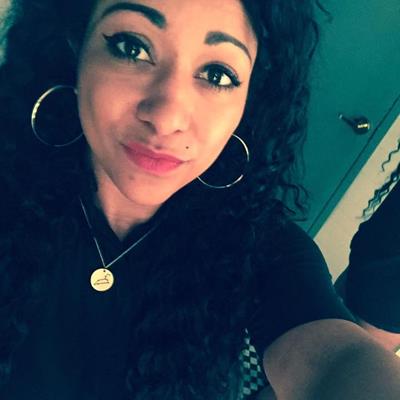 Jul 07, 2016 Marisa Ray
Twitter launched a new aspect to its company on Thursday, as they streamed their first live event. The Wimbledon Tennis Tournament was streamed live Thursday on Twitter's website, and app. The company has actually signed a contract with the NFL and will now be streaming American football games live. Their new partnership with ESPN, the actual broadcasters, will allow them to stream these events. Their new deal averaged at about 10 million for 10 NFL games. Twitter allows comments and stickers for all audiences watching the games.
Is this a new cut out for the cable box? Now Twitter will provide advertisers direct access to viewers. Brian Polcepo, the executive Vice President of Twitter comments on Twitter's role as a "unique platform, "whose database has remained around 320 million over the years.
If this new venture is successful for Twitter, they are looking at a number of live events that would sign, and become a possible rival to cable television. Facebook, Youtube and Snapchat all participate in live streaming, only time will tell if Twitter can compete.