Enjoy A Cultural Experience At The New York African Restaurant Week Festival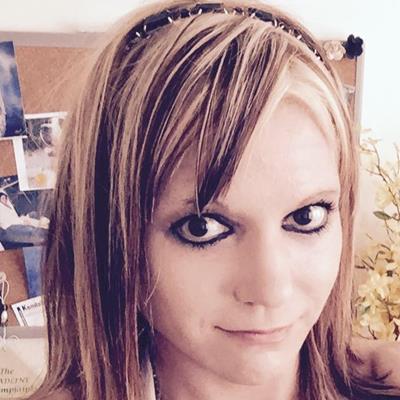 Sep 06, 2017 Dr Kristina Nelson
Immerse yourself in a great cultural event during the New York African Restaurant Week Festival on October 8th at Brooklyn's Industry City. You'll get to experience African food, wine, and beer while watching demonstrations by celebrity and up-and-coming chefs well-versed in African menu options.
African Food, Wine, And More!
At the New York African Restaurant Week Festival, over thirty African food vendors will be present, providing you with great menu options as well as food and wine tastings. You can sample food and drinks from across the continent, including countries like Ethiopia, Nigeria, South Africa, Ghana, Morocco, Senegal, Algeria, Somalia, and Cameroon. You'll get to mix and mingle with thousands of foodies, visitors, and locals who all want to revel in African culture.
Live entertainment will feature DJs hosting a day party. Plus, over twenty vendors and exhibits will present African fashion, culture, arts, and community organizations. Guests at the event also get a chance to participate in a sweepstakes where they can win a roundtrip, all-expenses paid luxury safari trip to Ghana.
A Charitable Event
Organized by Taste Of Africa USA, the New York African Restaurant Week Festival is a charitable event designed to give 10% of all ticket sales to both City Harvest and Vocal New York. City Harvest is a charitable organization targeted at feeding over 1.3 million NYC residents facing hunger. Vocal New York works as a non-profit statewide grassroots membership organization uniting low-income HIV/AIDS sufferers, plus those affected by the drug war and incarceration to help create healthier communities.
Taste Of Africa USA is a community-centered organization formed to promote African cuisine and culture. Along with educating others about African culture, Taste Of Africa USA also works to raise funds for charitable organizations.
Create An Event With Us Today!
Create an event with EventCombo. It takes less than 5 minutes. We are always here to help you with all of your events. To learn more about great events, festivals, venues, and much more, then stay with us here at EventCombo.