Grab Your Brunch With A Movie At The Food Film Festival 2017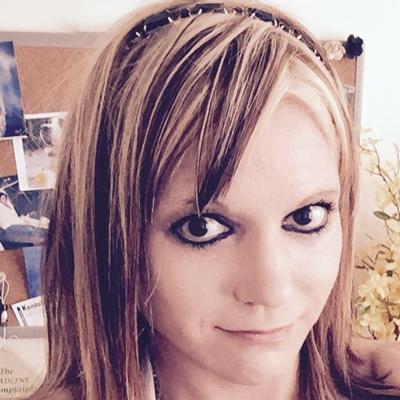 Sep 06, 2017 Dr Kristina Nelson
Brunch lovers will get to experience a real treat while watching a film dedicated to their favorite meal October 19th to 22nd at NYC's AMC Empire 25 during the 11th annual Food Film Festival. On four back-to-back nights, a different film and brunch will be provided to attendees. Guests will get to learn about food during the film, while getting the opportunity to taste what they see on the screen.
Four Nights Of Brunch and Film
General admission costs $95. VIP costs $125 and includes a pre-party event where you can meet and chat with chefs, starting at 6:15 PM on October 19th, 20th, and 21st. Tickets include the cost of food, beverage, and theatre seating.
The schedule of events on each of the four nights is:
October 19th, 7PM-10:30 PM. James Beard: America's First Foodie. On opening night, guests will learn about James Beard, called America's First Foodie, while sampling dishes inspired by him.
October 20th, 7PM-10:30PM. Hometown Heroes: Chopped Cheese & More. If you want to learn about tasty local options, then you'll love learning about favorite hometown meals like burgers, hot dogs, and hoagies while you also get to taste these delectable dishes.
October 21st, 7PM-10:30PM. The Food Porn Party: Tampopo. Tampopo is a 1985 cult classic Japanese film that's considered one of the best film foods ever created. You can enjoy the film on screen while you get to sample what you see.
October 22nd, 12 PM-3:30 PM. For The Love Of Brunch! At this event, you'll get to see a wide variety of great films about food while tasting what you see on screen. All films focus on brunch. There is no VIP access to this event.
You must be 21 or over to attend any of these events, so make sure you remember to bring your ID with you.
Create An Event With Us Today!
Create an event with EventCombo. It takes less than 5 minutes. We are always here to help you with all of your events. To learn more about great events, festivals, venues, and much more, then stay with us here at EventCombo.