Free Public Coffee Tasting Brought To You By Intelligentsia Broadway Coffee bar In Chicago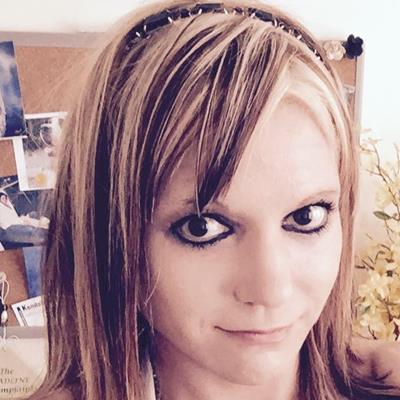 Aug 29, 2017 Dr Kristina Nelson
On September 8th, you can experience a fun, free coffee tasting event brought to you by Intelligentsia Broadway Coffee Bar. Intelligentsia Broadway Coffee Bar offers free monthly coffee tasting events, rotating their menu choices for each tasting while also presenting free demonstrations of their different brewing methods.
Fill Up On Coffee For Free
If you've ever wanted to learn more about coffee and enjoy trying different types to boost your palate, then you'll get the best of both worlds for free at Intelligentsia Broadway Coffee Bar. At the event, you are encouraged to bring family, friends, and all the coffee fans you know to help them boost their coffee knowledge for free. If you plan to attend the event and bring others with you, Intelligentsia asks that you RSVP so that they can prepare their event space and seat their groups of guests together.
Coffee By Intelligentsia
Intelligentsia kicked off as a company in 1995, looking to find some of the best and most elusive types of coffee to the general public in Chicago. Company owners Doug Zell and Emily Mange began roasting their coffee in-store with unique, antique coffee brewing equipment, making their product innovative. Focusing on producing perfection in every cup of coffee they made, the coffee shop grew and now has stores in six different cities. To help educate and introduce different types of coffees and coffee brewing methods to the general public, Intelligentsia holds monthly free coffee tastings and brewing workshops, sharing their standards and techniques with all their guests.
Create An Event With Us Today...
Create an event with EventCombo. It takes less than 5 minutes. We are always here to help you with all of your events. To learn more about great events, festivals, venues, and much more, then stay with us here at EventCombo.