Keith Urban Pulls Fan on Stage During Concert for the Opportunity of a Lifetime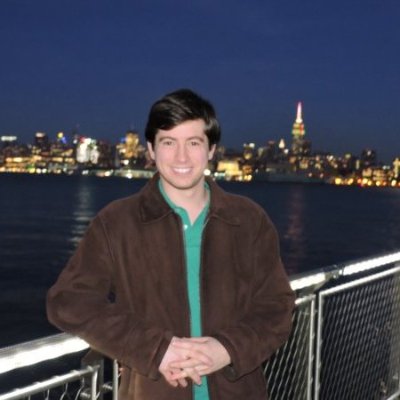 Jul 06, 2016 Joe Kaufman
In a moment he won't soon forget, one fan was awarded the birthday gift few ever get the chance to experience.
Keith Urban is currently on his Ripcord World Tour, playing shows internationally until the end of 2016, concluding in Australia. Urban sold out both shows at the New Hampshire Bank Pavilion, however the Saturday show gave one fan something special.
Rob Joyce brought a couple props with him to the show. These props included two signs, one was held by his girlfriend, reading "It's my boyfriend's birthday!" with an arrow pointing to a sign next to her. The sign next to her, held by Joyce, read "Can I play your guitar?"
Urban saw the signs and pulled Joyce on stage, talked with Joyce's girlfriend a bit and promptly handed him a guitar.
Joyce, clearly proficient at guitar, nailed Urban's "Good Thing" The entire moment was caught on video, watch below!