5 Fun Things To Do To Finish Up Your Summer In L.A
Aug 19, 2017 Victoria Vogt
If you think summer has already passed by and you're getting ready to take out your cozy fall sweaters…. think again! There are so many ways you can still celebrate the summer season. It's not over just yet. I bet you're happy about that. We found a couple of fun ideas for you to end your summer in L.A, from freebies to outdoor movies, summer concerts, festivals and family activities. Find the perfect guide to end of summer in L.A here:
Indulge In The Best Ice Cream In L.A.
While temperatures in L.A are still climbing, treat yourself to the city's tastiest frozen treats! The tasty treat is perfect for after a hike or while you're walking around town. Stop by Sweet Rose Creamery, Magpies Soft Serve, Carmela Ice Cream and much more to satisfy your craving as the summer comes to an end.
Watch An Outdoor Movie Screening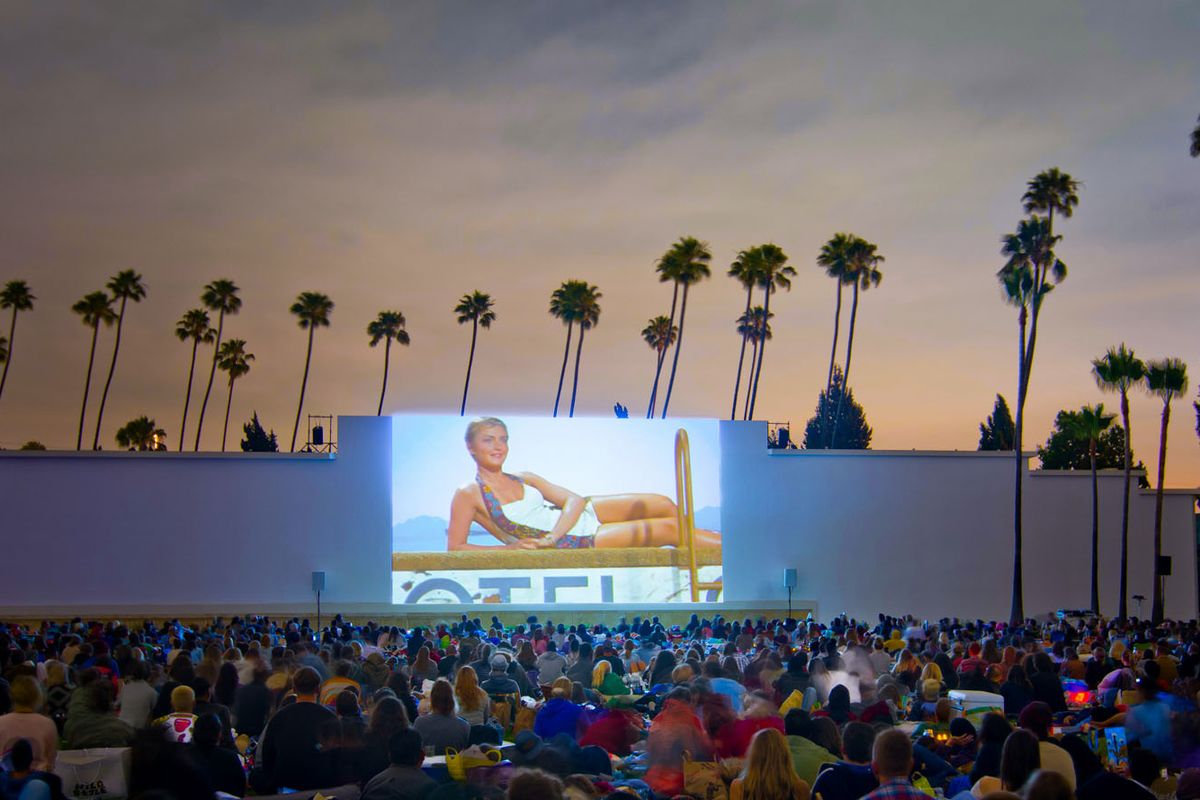 Get your blankets and snacks and spend the last days of summer nights under the stars at one of L.A.'s outdoor movie screenings. Pack the best picnic food, grab a bottle of your favorite wine and relax and soak up the perfect summer nights before they end.
Made In LA Music & Arts Festival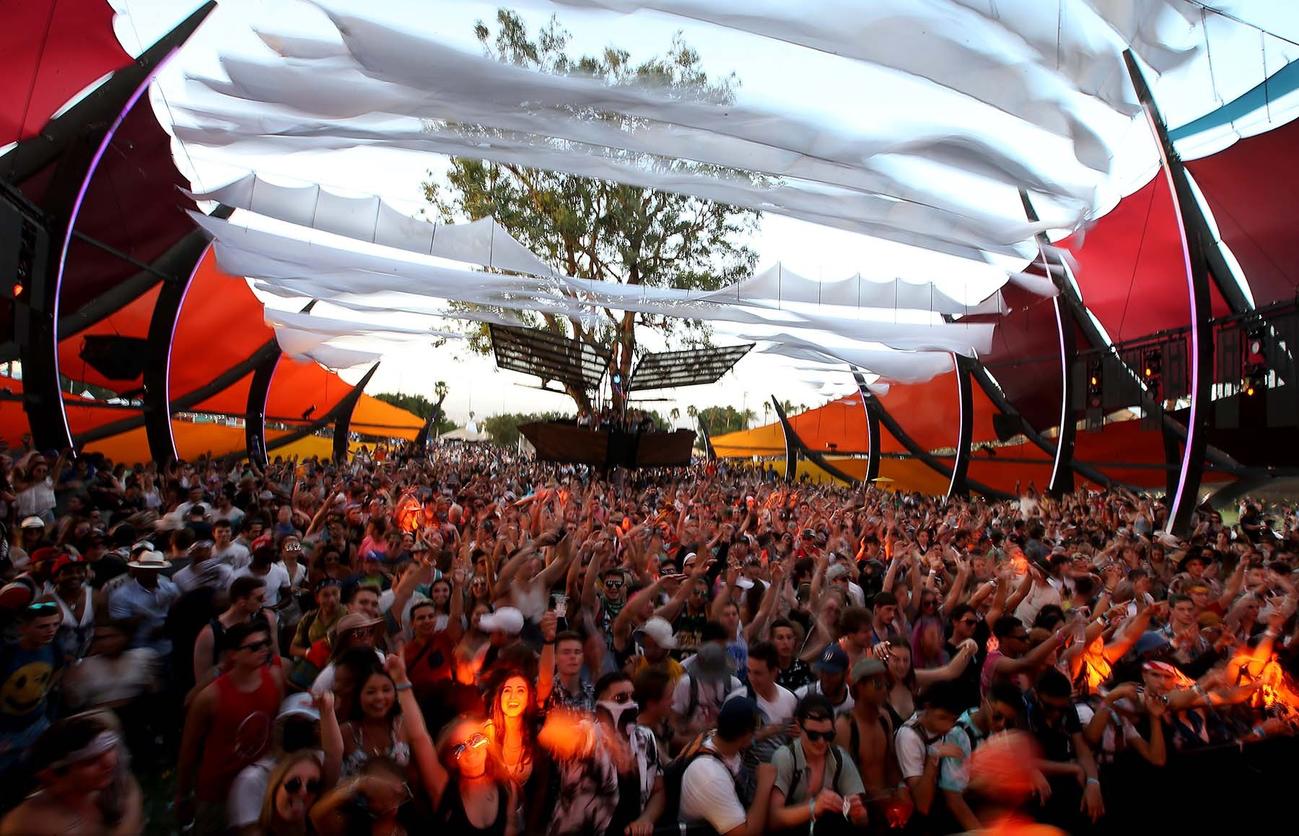 Enjoy a two-day festival with drinks, music and food at the LA Music and Arts Festival September 2nd and 3rd. Enjoy music with a solid lineup by, Warren G, Hanni El Khatib, Yacht and much more. All ticket proceeds go to a charity which you can choose from when purchasing your tickets. Come out for a great cause, music, food, and drinks! Can't beat that!
Food & Wine Festival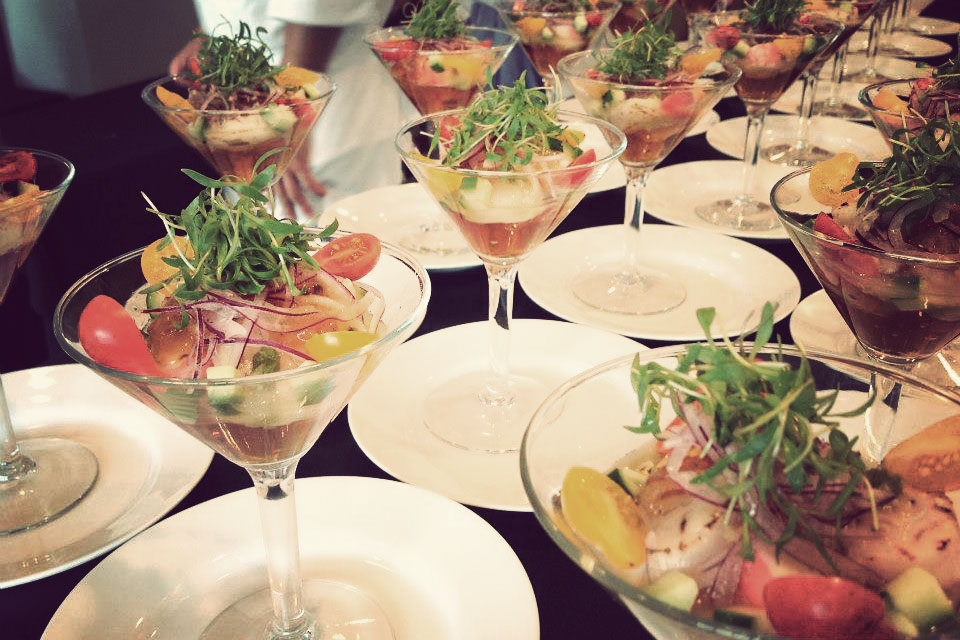 The L.A Food and Wine Festival is a four-day epicurean event showcasing the finest in food and drink culture in L.A with 100 celebrity chefs, 250 world class wines, and entertainment. Come taste great wine and great food August 24th-27th, 2017.
Taco Festival
If you love tacos with a side of guacamole this is the perfect place for you. Buy tacos from 30 vendors and listen to music. August 26th, 2017 it's all going down! Enjoy tacos from vendors like Woody's Grill, Pink Taco, Epic Tacos, Holy Moly, Monster Tacos, and much more!
Create An Event With Us Today
Create an event with EventCombo. It takes less than 5 minutes. We are always here to help you with all of your events. To learn more about great events, venues, festivals, and much more, then stay with us here at EventCombo.