The 5 Best Brunch Spots In Chicago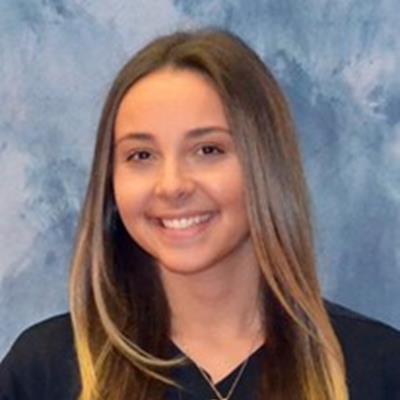 Aug 18, 2017 Victoria Vogt
If you love brunchin' on your weekends we have the perfect guide fort he 5 best brunch spots in Chicago that you will love. Check them out here:
Wildberry Pancakes & Café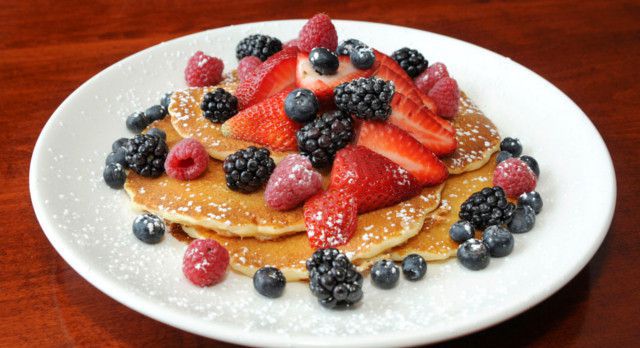 Wildberry Pancakes and Café offers pancakes and other big portions of American eats. Enjoy breakfast and lunch featuring local farm fresh ingredients and fresh baked breads. Try the best pancakes in town!
Over Easy Café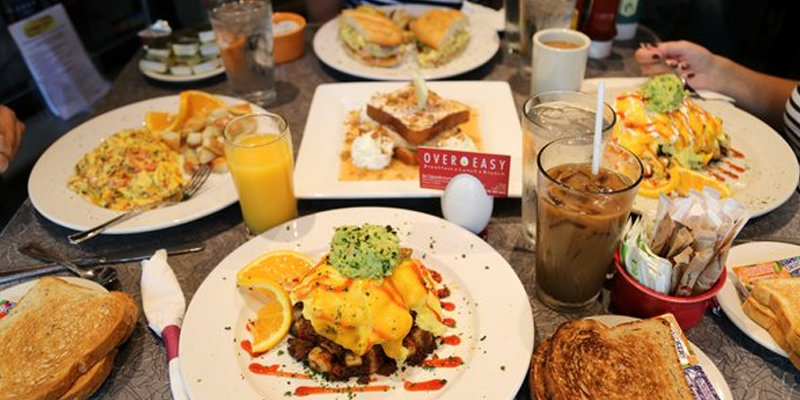 Over Easy Café is a cozy eatery with a delicious brunch on Sundays after a long fun weekend. Each weekend the menu for brunch changes. Make sure you try a customer favorite, French toast. It's to die for!
Bub City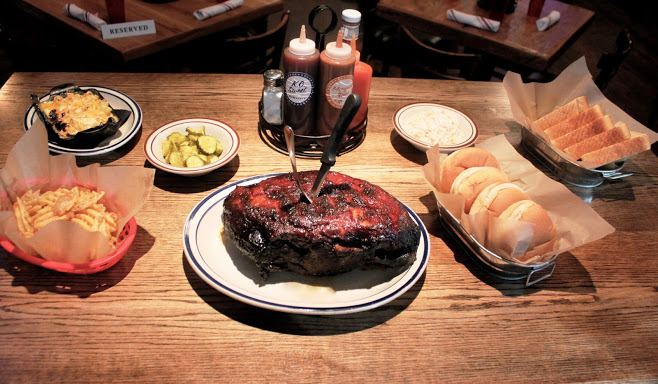 Bub City has a large wood and brick bar with a country western theme and a menu of BBQ and American food. Enjoy a southern brunch and Bloody Mary's on Saturdays and Sundays. The brunch includes homemade biscuits, fried chicken, waffles, cheeseburgers, BBQ meats, a Bloody Mary bar and much more!
Lula Café
Lula Café is an American fare including an amazing vegetarian tasting menu. Enjoy a delicious brunch on Saturdays and Sundays that include house pastries, French toast, eggs and much more! Oh wait, don't forget to try tasty cocktails with your brunch!
The Bristol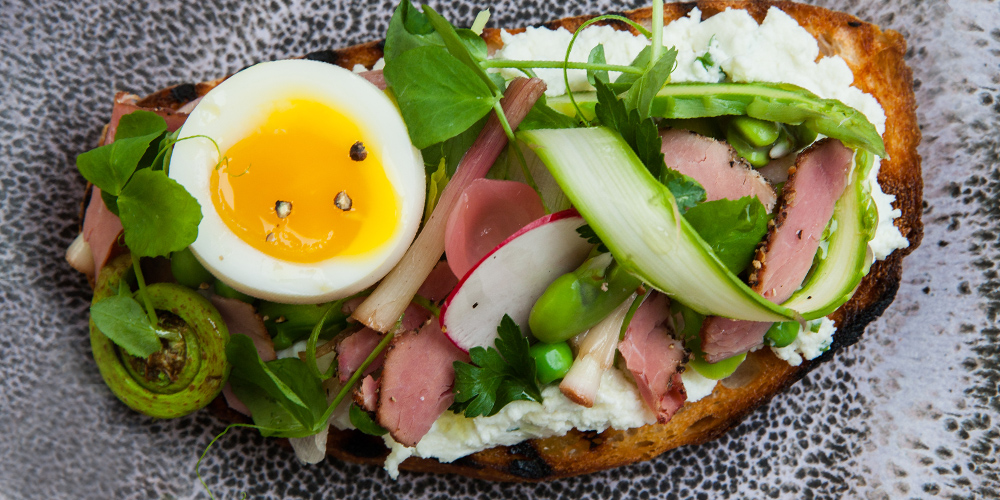 The Bristol offers rustic yet gourmet plates that take casual dining up a notch. The Bristol has private rooms, great cocktails, drinks, and a great brunch on Saturdays and Sundays. The brunch includes salads, pancakes, eggs, BLT's and a hangover breakfast.
Create An Event With Us Today
Create an event with EventCombo. It takes less than 5 minutes. We are always here to help you with all of your events. To learn more about great events, venues, festivals, and much more, then stay with us here at EventCombo.