Macys 40th Fourth of July Celebration!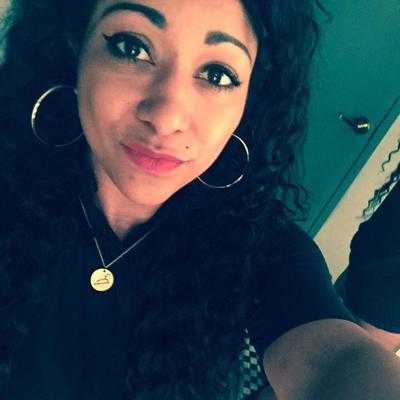 Jul 03, 2016 Marisa Ray
The famous Macy's Fourth of July firework display will celebrate its fortieth anniversary tomorrow night in New York City. The two-hour event will feature a 25 minute firework display, and an array of performances by famous stars such as Beyoncé, Mariah Carey, Britney Spears, and more.
The annual celebration dates all the way back to 1958, where fireworks were initially set off over the New York Harbor. In 2000 the celebration found a new home on NBC. To commemorate the event, they set off over sixty thousand fireworks, the largest display to date.
This year the event will be broadcasted live on NBC for the 16th year, with promises of patriotic favorites "My Country Tis of Thee", "This land", and the "Star Spangled Banner" As the display takes place, a bell will be chimed 13 times in commemoration of the original 13 colonies. The climax of the event is rumored to be Jennifer Holidays rendering of "America the Beautiful."
Celebrate America's birthday this year with promises of a spectacular show, with nearly 60 thousand fireworks. Fireworks will take to the sky along the East River near Midtown and the South Street Seaport. There will be over 2200 fireworks per minute, synchronized to patriotic favorites. There is even rumors that this year there will be pyro writing effects to spell out USA!
The fireworks will start around 9:25 and last for 25 minutes. Parts of the South Seaport will allow viewing access as well as portions of FDR drive, and Brooklyn Bridge Park. If you're not into arriving hours early, and standing around, one can always view it live on NBC right from their couch!