5 Scenic Bike Rides In NYC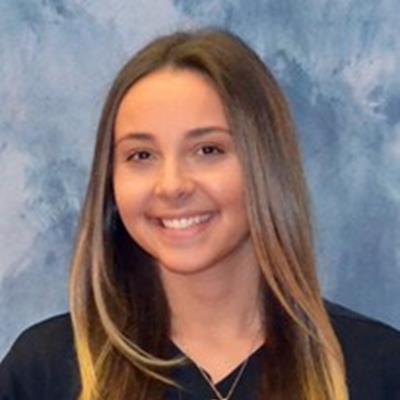 Aug 11, 2017 Victoria Vogt
If you love long bike rides near the water or riding with a view, here is a perfect guide for 5 scenic bike rides in NYC. Get out of town on two wheels and enjoy the great views of NYC while riding your bike. Explore beaches, gardens, and of course the amazing views! Check them out here:
Carrol Gardens To Coney Island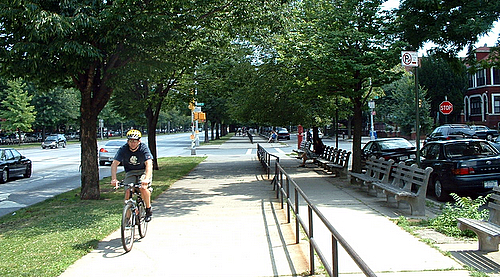 Ocean parkway was home to the United States first bike path way back in 1894. Ride the tree lined path from Prospect Park to Coney Island. Just watch out while riding through Midwood and Borough Park, you might find pedestrians walking there. The Ocean Parkway bike path runs from Ocean Parkway and East 8th Street in Kensington, Brooklyn all the way down to Surf Avenue in Coney Island.
Hudson River Greenway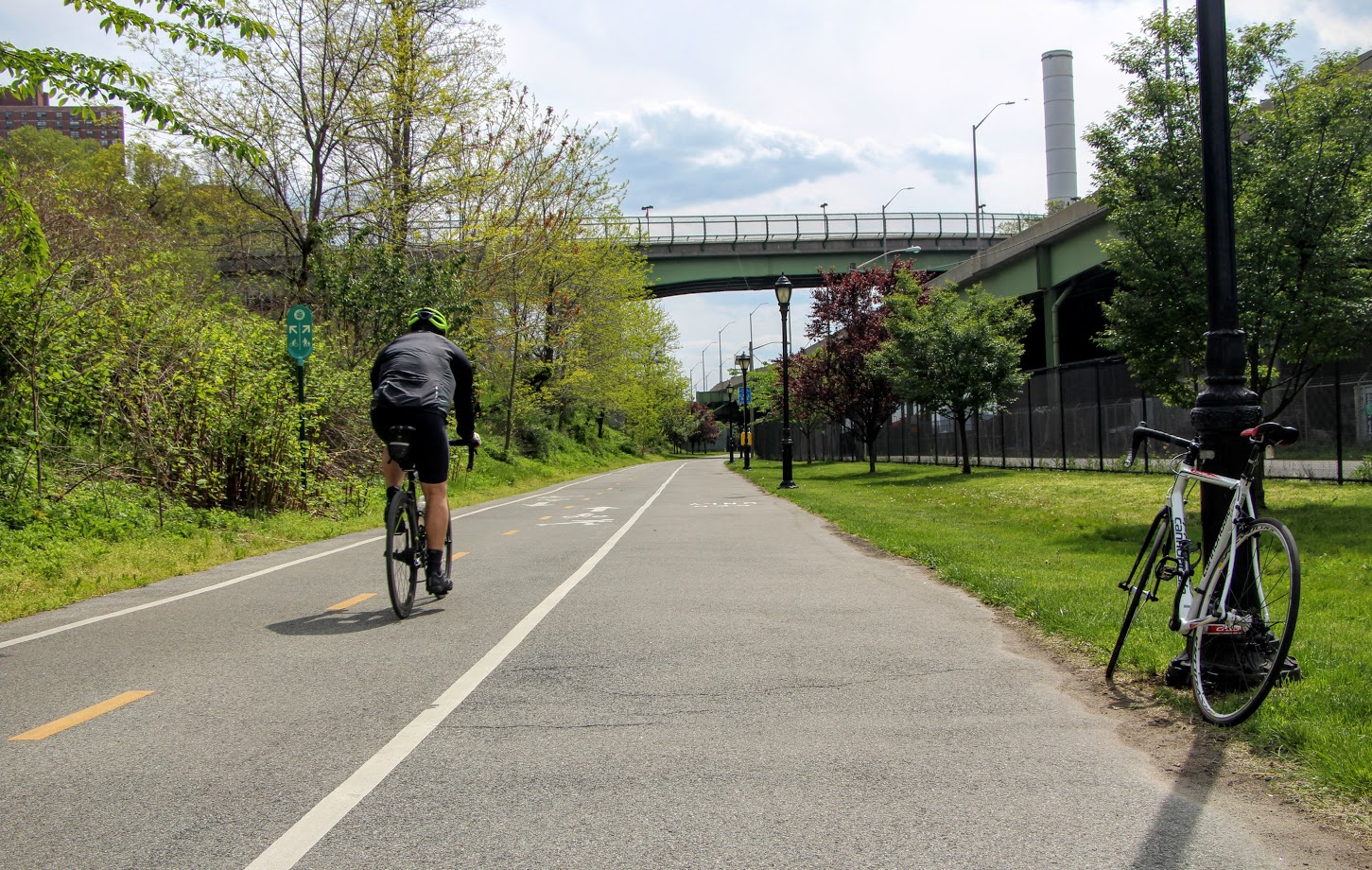 This long bike path lining the Hudson River is a favorite among the city cyclists. The Hudson River Greenway's bike path runs 11 miles continuously from Battery Park City up to the George Washington Bridge. Enjoy great views while you take a break.
Governor's Island
Governor's Island is one of the best car-free places to bike in the area. The bike trail takes you through tree-lined trials, views of lower Manhattan and the NY Harbor. Governors Island is open in the summer on Saturdays, Sundays and holiday Mondays. If you're looking for a weekend activity this is the place to go with your bike!
Bronx River Path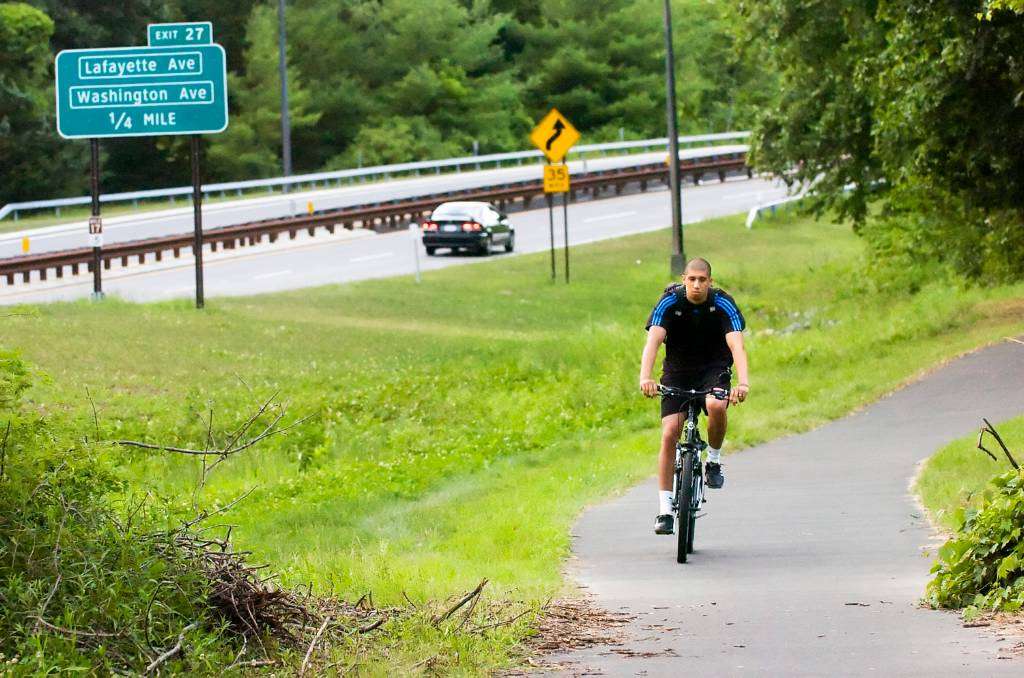 The Bronx River Path runs from Oak Street and Sherwood Ave in Mount Vernon, Westchester up to Kenisco Dam Plaza in Valhalla. Enjoy great views while riding and take in the beautiful nature all around you.
Pulaski To The Williamsburg Bridge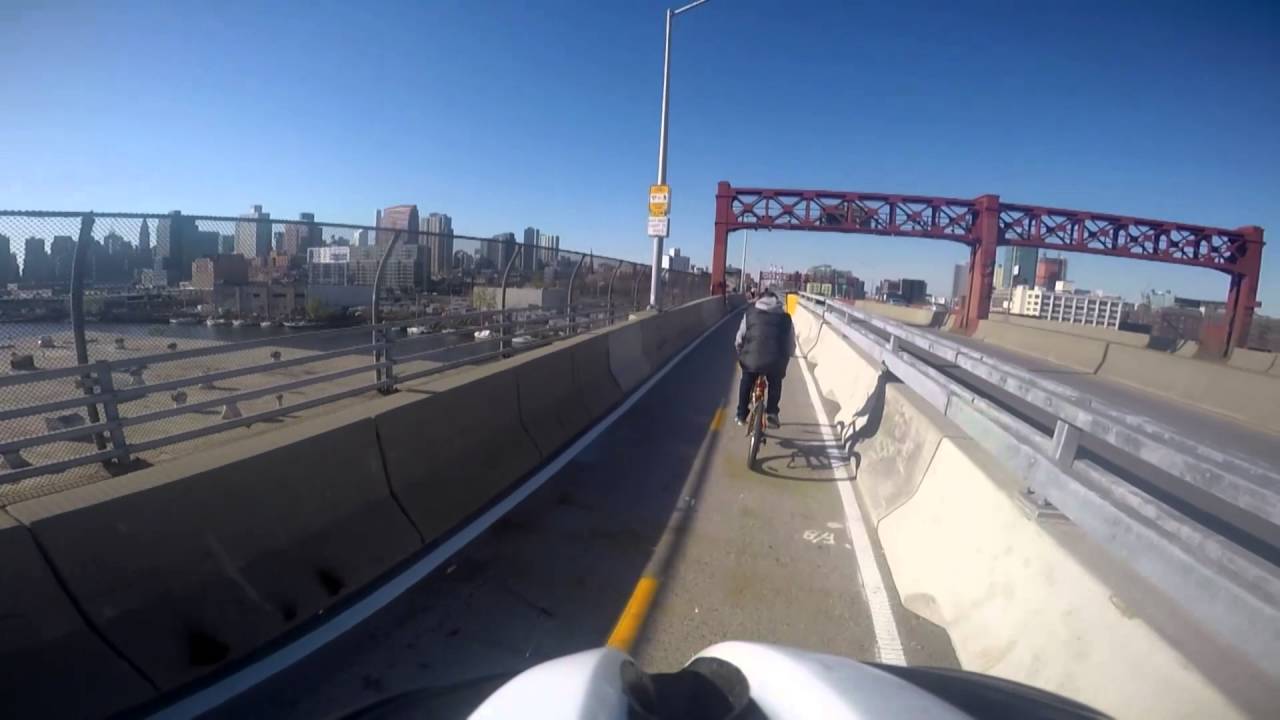 Enjoy a scenic tour of North Brooklyn all the way from Long Island City to the Lower East Side. Your bike ride kicks off at the Pulaski Bridge in Long Island City, Queens and ends in the Lower East Side. You'll have views of the Manhattan skyline and a bridge workout!
Create An Event With Us Today!
Create an event with EventCombo. It takes less than 5 minutes. We are always here to help you with all of your events. To learn more about great events, venues, festivals, and much more, then stay with us here at EventCombo.