Enjoy A Healthy Treat At The Top Acai Bowl Places In Jersey!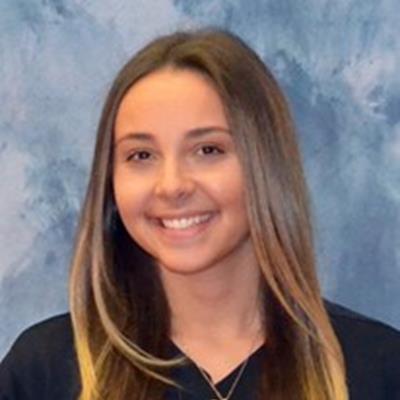 Aug 02, 2017 Victoria Vogt
The Brazilian superfood acai has caught the attention of health fanatics around the world. Locations are growing so fast and spreading the joy of healthy treats. This new trendy treat is not only delicious but healthy too, it's low in sugar, a good source of fiber, antioxidants and heart-healthy facts. Each organic bowl has an acai base blended to a super smooth and thick consistency. These bowls are topped with a mix of fresh fruit, granola and other toppings. Acai bowls have become something everyone is craving, especially this summer. But do you know where the best places are to get them? We found the best spots for you in Hoboken and south Jersey right on the beach! Find them here:
Shaka Bowl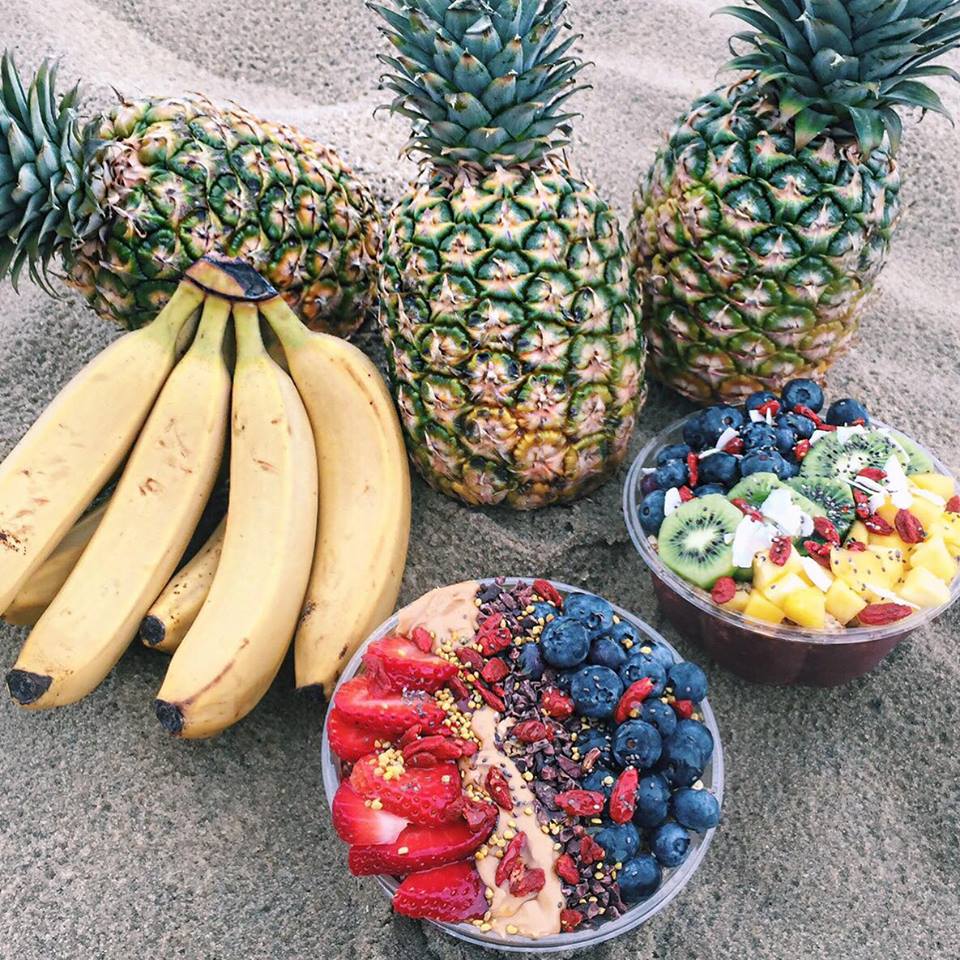 Shaka Bowl is a modern café on Monroe Street in Hoboken serving your favorite acai bowls. Customers have the opportunity to "build your own" bowl or choose from favorites. Order your favorite acai bowl and top it off with your favorite fruits.
Rejuice A Nation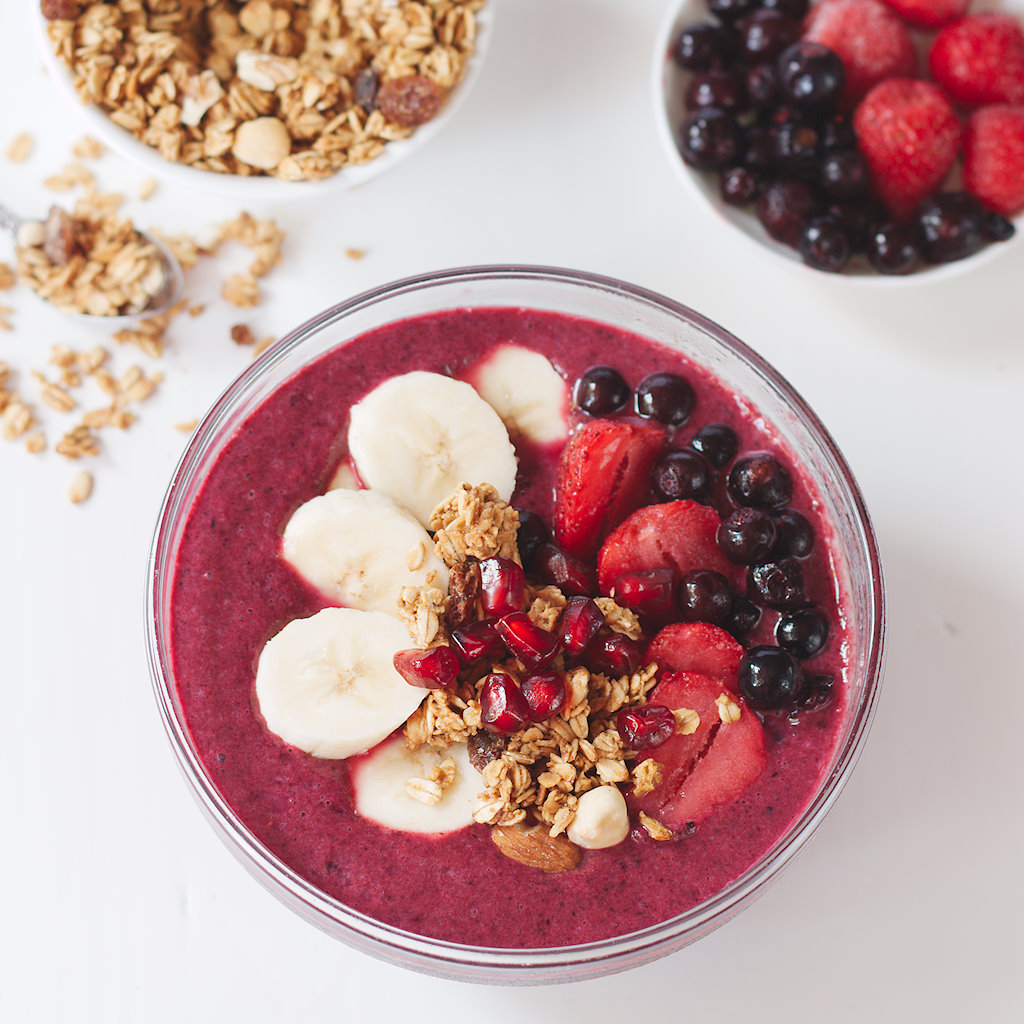 Rejuice A Nation features delicious nutritious meals in a cool and great vibe environment. At Rejuice A Nation you are able to choose from great flavors and your favorite toppings. With Rejuice A Nation being in a very prime location this is one of the top places to get your acai bowls! Going for an afternoon jog along the Hudson river? Stop at Rejuice and top off your workout with a delicious and healthy acai bowl.
Playa Bowls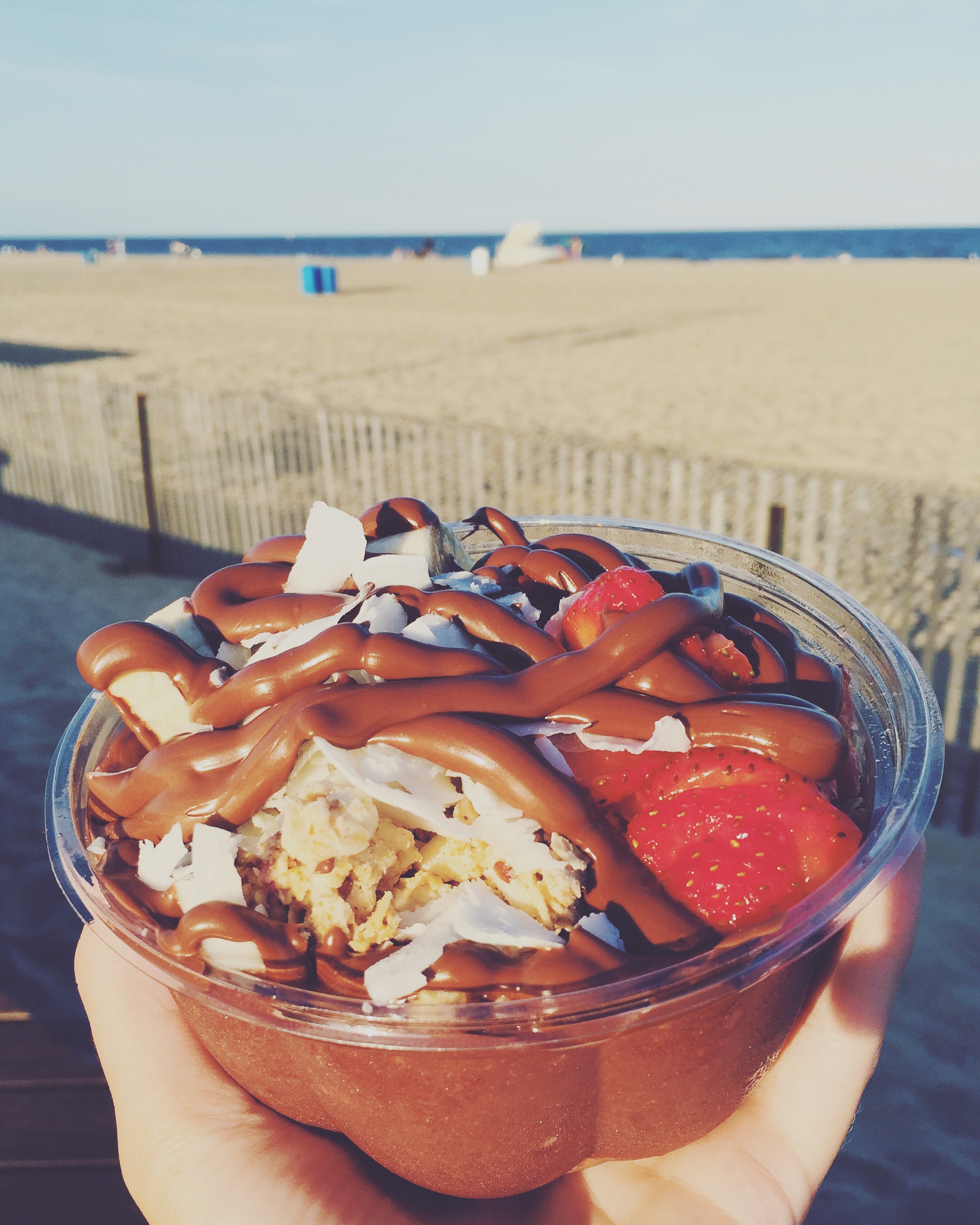 Go bowls deep at Playa Bowls in Belmar right on the beach! Enjoy your favorite acai bowls with the ocean breeze on a sunny day. Playa Bowls thrives to bring a happy vibe to everyone that cones in. Laying on the beach and you need a healthy snack? Playa bowl is the perfect place!
Frutta Bowls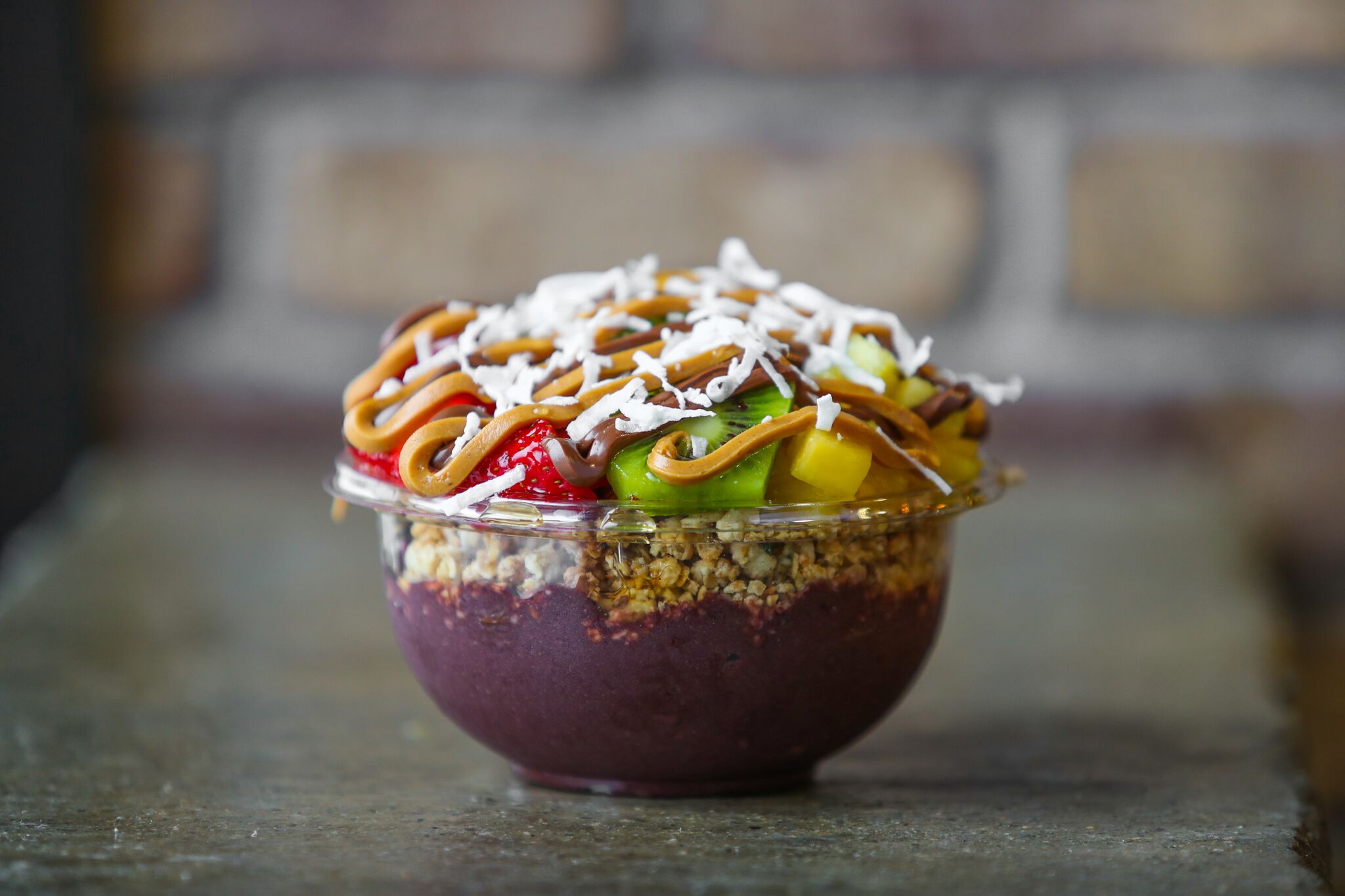 Frutta Bowls is the newest wave of the health food revolution. Enjoy acai bowls, pitaya bowls, oatmeal bowls, kale bowls, and smoothies at frutta bowls. Add your favorite toppings to your bowl to make it extra tasty!
Create An Event With Us Today
Create an event with EventCombo. It takes less than 5 minutes. We are always here to help you with all of your events. To learn more about great events, venues, festivals, and much more, then stay with us here at EventCombo.