Get Your Wine & Food On at Wood & Vine's "From Vine To Vine" Dinner September 20th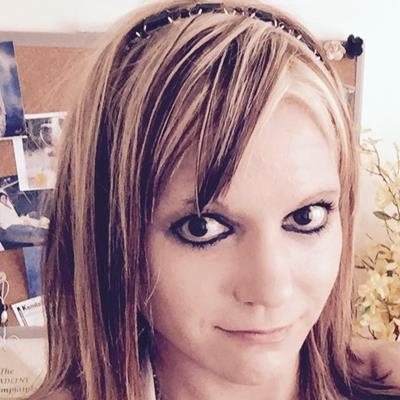 Aug 01, 2017 Dr. Kristina Nelson
The Wood & Vine restaurant is planning a "From Vine to Vine" dinner in Hollywood on September 20th that's sure to delight all food and wine lovers. During the dinner, you'll get more food than you can drink paired with a variety of Alysian wines.
What Are Alysian Wines?
Alysian wines are made primarily either from Greece or utilizing Greek-inspired methods for wine production. In fact, several Alysian wines offered in the United States come from Sonoma in Northern California, where these wineries utilize Greek-style methods to create their wines.
At the "From Vine to Vine" dinner at the Wood & Vine, you'll not only learn more about Alysian wines and how to pair them with four courses of food, you'll get to sample several offerings while you dine. Bolstering your knowledge of wine and food pairings will only help increase your love and enjoyment of wine.
The event organizers for the "From Vine to Vine" dinner, the Wood & Vine, operate as a cocktail bar that also offers a variety of "From Vine to Vine" dinner events.
Three well-known Alysian winemakers will provide wines for the "From Vine to Vine" dinner experience on September 20th. These wineries were selected because of their great-tasting wine, so you're sure to enjoy the selections offered at the dinner.
Ticket Info
Tickets for the "From Vine to Vine" dinner cost $60 for each individual purchase.
Create An Event With Us Today!
Create an event with EventCombo. It takes less than 5 minutes. We are always here to help you with all of your events. To learn more about great events, festivals, venues, and much more, then stay with us here at EventCombo.