Enjoy Hip Hop, Wine, And Food At The Bronx Food & Wine Festival September 16th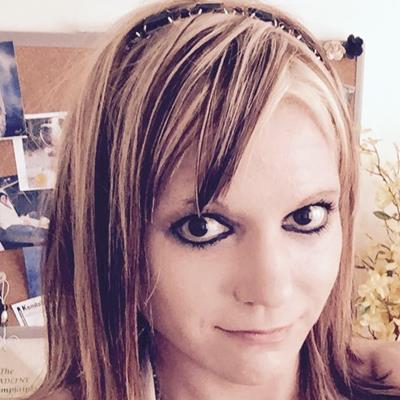 Aug 01, 2017 Dr. Kristina Nelson
If you want to enjoy an event that brings you hip hop, wine, and food while also benefitting the local community with its proceeds, then you'll love attending Eat nYc's Bronx Food and Wine Festival, also known as Hip Hop For Hunger, taking place at the Andrew Freedman Home on September 16th. Since the Bronx area is a great home to fashion, food and hip-hop culture but also possesses the largest number of "Food Insecure Homes" than any other area of the city, this event is designed not only to feed you, but also feed the hungry in the Bronx community.
Fight Hunger With Eat nYc
To help fight off hunger in the Bronx area, Eat nYc is holding the Bronx Food And Wine Festival to help raise money for charities that will help feed the hungry in the local Bronx community. In addition, you'll get to enjoy a bevy of hip-hop culture, food, fashion, and fun.
Event organizers Eat nYc work as not-for-profit fundraisers for a variety of events locally in NYC that help both raise awareness about the local hunger problem, and also raise money to help the Food Bank for New York City.
At the event, several hip-hop legends will make an appearance to raise money, including Melle Mel and Grand Master Caz. Both hip hop legends will perform live, and you'll also get to experience a fashion show and live auction alongside your food and wine selections.
Ticket Info
There are two ticket choices to choose from, general admission and VIP. The breakdown of both ticket choices is below.
$50 for General Admission. With this ticket, you'll get access to the event and all of the wine, food, and beer choices available at the event. For live performances and the fashion show, you are invited to stand in the crowd.
$75 for VIP Admission. This ticket also gives you access to the event and all the wine, food, and beer selections you can purchase at the event. You'll also get seated access to the fashion show, access to the VIP lounge, one complimentary cigar, and access to specialty cocktails.
Create An Event With Us Today!
Create an event with EventCombo. It takes less than 5 minutes. We are always here to help you with all of your events. To learn more about great events, festivals, venues, and much more, then stay with us here at EventCombo.