Grab Your Cold Brew & Chili At #NewarkTastes At The Newark Museum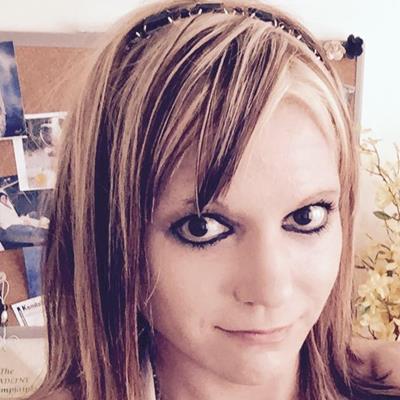 Aug 01, 2017 Dr. Kristina Nelson
Chili and beer lovers get to enjoy an event coming to the Newark Museum on October 18th called #NewarkTastes. Summertime brings a lot of traditional chili and beer events, and now you can enjoy an evening full of the best-tasting chili and flavorful beer one last time during the fall.
The beer options provided by the #NewarkTastes event include some of the best international, domestic and craft beers on the market. Not only will you get a chance to sample a bevy of beer options, but you'll also get to taste a variety of different meat and vegetarian chili options alongside some other excellent and tasty food brought to you by the tastiest local food caterers.
Tickets
Ticket costs for the event vary depending on your group size and other options. The ticket prices are as follows:
$50 for each individual ticket, which offers you full access to the main tasting from 6-9 PM.
$40 for tickets of groups with ten or more people in it. With this purchase, your group will get full access to the main tasting from 6-9 PM.
$150 for Pint Level Sponsorship Tickets. With this purchase, you'll get two tickets that include access to the 5-6 PM VIP Reception, and then attend the main tasting from 6-9 PM.
Brought To You By The Newark Museum
The #NewarkTastes event is brought to you by the Newark Museum, a not-for-profit art, science, and educational museum located in Newark, NJ. The Newark Museum offers a variety of events to the community throughout the year to help educate locals about both art and culture. Some other upcoming events offered by the Newark Museum include:
NBFF Adult Cinema 2017: John Lewis: Get In The Way, August 2nd. At this event, you'll learn about John Lewis's inspirational life story and how his courage allowed him to overcome some of his other struggles. His story offers motivation to those who feel marginalized by society.
Dog Days of Summer, August 10th, August 17th, and August 24th. This multiple-day event brings a variety of film choices to public viewing for people interested in the art of film.
Create An Event With Us Today!
Create an event with EventCombo. It takes less than 5 minutes. We are always here to help you with all of your events. To learn more about great events, festivals, venues, and much more, then stay with us here at EventCombo.