The Total West Harlem Immersion Comes To NY September 16th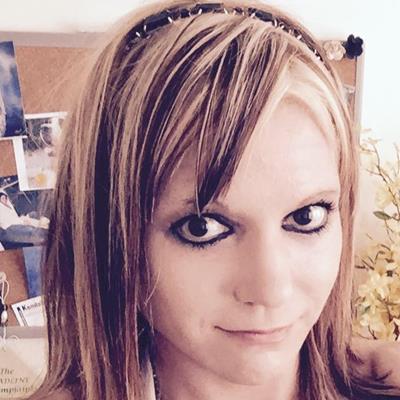 Aug 01, 2017 Dr. Kristina Nelson
For those of you wanting to experience cultural exposure to West Harlem's finest cafes, bars, and most entertaining places, you'll have the opportunity to learn all you need to know by participating in the West Harlem Immersion in Harlem, NY on September 16th. The West Harlem Immersion offers you the chance to socialize and have fun during this neighborhood-wide party, while you cross paths with the Harlem Art Stroll. For fourteen years, the Harlem Art Stroll has prepared showcases of local artists and their exhibits for viewing and enjoyment. You'll get to see several artistic displays and cultural events.
Brought to you by the Brooklyn Brewery for the past six years, the Total Immersion Experiences bring you a day-long event where you'll get to explore breweries and local attractions while walking through a local NY neighborhood. The Total West Harlem Immersion is coming for the first time to Harlem, NY and the Manhattan area, and is also your last opportunity to experience this fun cultural neighborhood event this summer.
Besides getting to sample some food, drinks, and activities in West Harlem, the Total West Harlem Immersion is also planned so it crosses paths with the Harlem Art Stroll, making it an entertaining event.
Tickets
Tickets for the Total West Harlem Immersion cost $25 each for the full package and can be purchased on the day of the event. With your ticket purchase, you'll be given a pack of WAM (walking around money), which come in the form of tickets you can use at four different locations. You'll also receive a variety of discounts at local shops.
If you don't want to pay the ticket price for the full package, you can also purchase a $15 express ticket which doesn't come with the WAM pack, but does offer deals at the various local shops.
Brooklyn Based & The Brooklyn Based Brewery
The sponsors of the Total West Harlem Immersion, Brooklyn Based and the Brooklyn Based Brewery, offer a variety of local events yearly to help people connect with Brooklyn's culture. They offer a bevy of day-long immersions each summer to help bring people into the culture of various local neighborhoods.
The Brooklyn Brewery also works with Brooklyn Based to plan these one-day events. The Brooklyn Brewery is one of the biggest craft breweries in Brooklyn, and works to support the local culture of Brooklyn.
Create An Event With Us Today!
Create an event with EventCombo. It takes less than 5 minutes. We are always here to help you with all of your events. To learn more about great events, festivals, venues, and much more, then stay with us here at EventCombo.