Get Your Workout On With Garjana's Dancing Program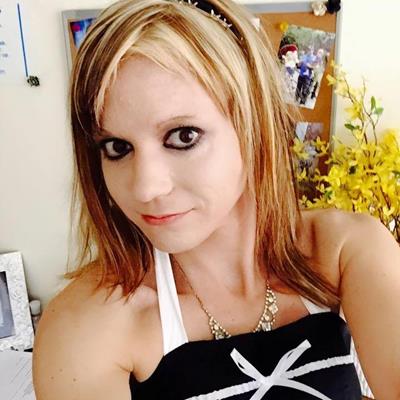 Jul 25, 2017 Dr. Kristina Nelson
If you're looking to get yourself back in shape, or just want to get some fun exercise, Garjana is the perfect fitness program for those of you that love to dance. Not only will you get to experience an excellent and entertaining workout, but the proceeds from the classes are also used to promote ideas for reducing food waste and assisting people stricken with poverty in NYC.
Get Your Garjana Groove On
Sponsored by the non-profit organization Food Tank, a charitable company working to both better sustain food and assist families in need of it, Food Tank's Garjana classes are an inspiring sixty-minute cardio workout designed to burn calories. The choreography for the classes were written by Monica Kapoor who performed in Mamma Mia for seven years as well as five other Broadway Dancers.
The fitness classes are energetic and will keep you both active and moving throughout. The classes start off with demonstrations of performances from local dance groups, and then guests are invited to join in. The class then takes off with a lot of dancing to music created by Douglas Romanow, a musician who has worked with famous artists including Justin Bieber.
No Pressure Dancing
Whether you are an experienced dancer or a newbie to rhythm and movement, Garjana classes are welcome to everyone. Everybody is encouraged to just be active and move, no matter how well they complete the steps. The entire goal of the dancing workout experience is to get people active while they have fun.
Tickets to each dance event cost $40 at the door, and Food Tank is now bringing Garjana to a variety of cities to introduce the dance/workout movement
Create An Event With Us Today!
Create an event with EventCombo. It takes less than 5 minutes. We are always here to help you with all of your events. To learn more about great events, festivals, venues, and much more, then stay with us here at EventCombo.