Get Spirited At The Kentucky Bourbon Festival In Wickland, Kentucky On September 16th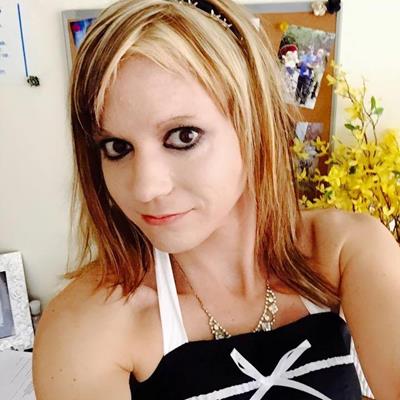 Jul 18, 2017 Dr. Kristina Nelson
Bourbon is one of Kentucky's favorite spirits, and Kentuckians have been producing local bourbon since 1776. As a tribute to their local bourbon production and consumption of their product, Wickland, Kentucky is hosting the Kentucky Bourbon Festival on September 16th.
During the Kentucky Bourbon Festival, you'll get to experience the culture of Kentucky and the Bourbon it produces. Great food and entertainment will be offered throughout the festival, and there is something at the festival for everyone to enjoy. Activities are provided for the entire family.
Bottled In The Bonfire
One of the most-anticipated events of the festival, known as Bottled In The Bonfire, provides you with the opportunity to relax around a bonfire and sample various bourbons. This part of the festival promises to be a casual event that will educate you with some history about bourbon while you get to enjoy some music and local food.
Susan Reigler, who is both the Executive Bourbon Steward and President of the Bourbon Women's Association, will host Bottled In The Bonfire. Susan will tell you about the background and names of the different bourbons that you will be sampling around the fire. To attend this part of the festival, you must be 21.
Ticket Price Info
To attend the Bottled In The Bonfire event, you must purchase tickets. Ticket prices are $75 and the limit of tickets is ten per customer.
Create An Event With Us Today!
Create an event with EventCombo. It takes less than 5 minutes. We are always here to help you with all of your events. To learn more about great events, festivals, venues, and much more, then stay with us here at EventCombo.