Let Queens Curry Kitchen Spice Up Your Indian Food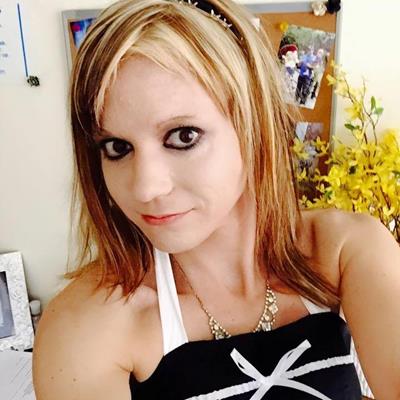 Jul 18, 2017 Dr. Kristina Nelson
If you love Indian food, you won't want to overlook Queens Curry Kitchen, Nupur Arora's recently launched company. Queens Curry Kitchen offers cooking workshops, private events, food critiquing, food blogging, and helps restaurants with their menu creation. In addition, Queens Curry Kitchen has an upcoming event in Brooklyn filled with a Bollywood movie and plenty of delicious vegetarian food.
Queens Curry Kitchen Founder Nurpur Arora
Nurpur Arora, the founder of Queens Curry Kitchen, was born and raised in India. When she was about twenty, she came to New York and fell in love with Queens because of the diversity of culture it offered. She also fell in love with the wide selection of ethnic cuisines available right in her own neighborhood, and the food culture in Queens caught her interest.
Nurpur always held a passion for cooking, and often cooked for her husband's large family for over twenty years. She knows how to prepare dishes from different areas of India, including Bengali, Sinhi, and Punjabi food, and she also speaks five languages found on the Indian subcontinent. Nurpur is a fashion school graduate, but learned that her real love in life was cooking, especially food from her culture.
Nurpur's goals with Queens Curry Kitchen is to provide an outlet to share Indian culture and food. By offering Indian cooking workshops, menu creation and food critiquing alongside cooking for private events, she aims to share some of her tips and tricks so that can learn how to cook amazing Indian food.
Bollywood Movie & 6 Course Indian Vegetarian Dinner
On Friday July 21 at the Court Tree Collective, Queens Curry Kitchen is hosting a private event, known as a Bollywood movie and six-course Indian vegetarian dinner. The idea of this private party is to create a vacation-like getaway experience for those who have difficulty affording traditional vacations over the summer. You'll get to enjoy a Bollywood movie to feel transported to India. Then, you'll be served a wide variety of Indian vegetarian options from the Queens Curry Kitchen menu options, finishing off with a fantastic desert.
To learn more about Queens Curry Kitchen, please visit their Facebook page.
Create An Event With Us Today!
Create an event with EventCombo. It takes less than 5 minutes. We are always here to help you with all of your events. To learn more about great events, festivals, venues, and much more, then stay with us here at EventCombo.