Make Sure To Experience The Texas Taco Music Fest This September In Houston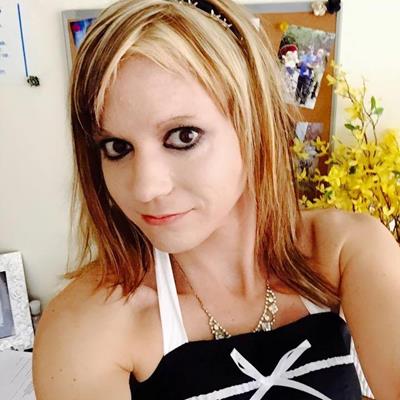 Jul 18, 2017 Dr. Kristina Nelson
On September 16th, Houston's Discovery Green event venue is putting on one of the best taco festivals in the country, the Texas Taco Music Fest! You'll get to experience food, music, and entertainment focusing on Latin culture. Get ready to enjoy an exciting, all-day event, packed with tons of Latin food and fun.
Enjoy Tacos And Live Music All-Day
The Texas Taco Music Fest offers a wide selection of events that the entire family will love. You'll get to experience a taco cook-off between locals and restaurants, cooking demos, eighteen live bands, over sixty craft booths, walking Mariachi bands, and many games and activities for children.
One of the most popular events will be the one where restaurants showcase some of their best Mexican and Latin dishes. You'll also get to witness a taco-making competition between them with a celebrity judge panel awarding the winner the title "Best Taco in Texas."
Experience A Special Guest
Plus, a very special guest will appear live at the Texas Taco Music Fest. For the first time ever in Houston, Danzantes de Voladeros de Papantla, who will soon become a part of the Cirque de Soleil repertoire, will perform astounding acrobatic acts on one of their machines.
Part of the proceeds from the Texas Taco Music Fest goes to raise money for cultural arts programs and students. With the goal of providing both food and fun for your family while still spreading some education about the Latin culture, you'll know that part of the money you spend at the festival will also go to help out a great cause.
Buy Your Tickets!
Purchase your tickets by clicking on the following link: TexasTacoMusicFest2017.EventCombo.com
Early Bird Tickets: $10
Advance Entry Tickets: $12
VIP Tickets: $90
VIP + Stage Level Tickets: $120
Create An Event With Us Today!
Create an event with EventCombo. It takes less than 5 minutes. We are always here to help you with all of your events. To learn more about great events, festivals, venues, and much more, then stay with us here at EventCombo.