Don't Miss The Annual Louisville Death Fest 2017 At The Cure Lounge September 29th & September 30th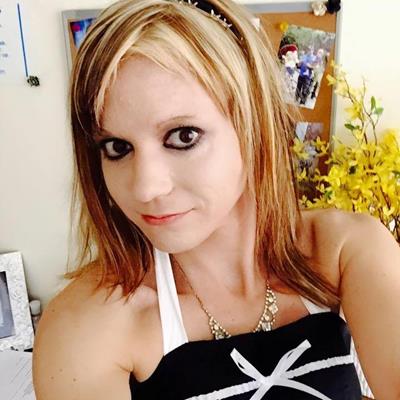 Jul 13, 2017 Dr. Kristina Nelson
Death Metal lovers won't want to miss one of the most entertaining yearly death metal festivals around. On September 29th and September 30th, The Cure Lounge hosts the Annual Louisville Death Fest, featuring the best local extreme metal and death bands. Planned performances will come from premier acts discovered by Goresaw Enterprises.
Live Death Metal Acts
Over the two-day Louisville Death Fest, several great local bands are already on the list to perform, with more acts to be announced. The list of bands currently on the list include:
September 29th, Starting at 5 PM:
Nachtmystium
Morbid Saint
Imperial Triumphant
Amiensus
Oubilette
September 30th, Starting at 6 PM:
Brutality
Dehumanized
Gigan
Articial Brain
Inferi
Enfold Darkness
With a growing lineup of great extreme and death metal performers, the Louisville Death Fest promises to provide you with two days of excellent live entertainment.
For more information on the Louisville Death Fest 2017, please visit their Facebook page.
Louisville Death Fest's Event Planners: Goresaw Enterprises
Goresaw Enterprises, the planners for the Louisville Death Fest, work as a full-service booking and talent agency. They primarily operate with local bands in Louisville, Kentucky, and service several death metal rockers. Their full-service band management and tour booking services have helped bring many talented local Louisville performers into the limelight. They operate with a mission to bring quality and death metal into the extreme metal community.
To learn more about Goresaw Enterprises, please visit their Facebook page.
Create An Event With Us Today!
Create an event with EventCombo. It takes less than 5 minutes. We are always here to help you with all of your events. To learn more about great events, festivals, venues, and much more, then stay with us here at EventCombo.