New York's Tipsy Taco Fest Arrives At The Well September 23rd & 24th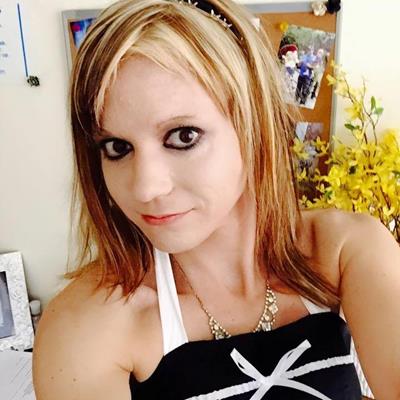 Jul 11, 2017 Dr. Kristina Nelson
Taco and tequila lovers in New York have something to celebrate. On September 23rd and 24th, at Brooklyn's the Well, the Tipsy Taco Fest arrives to provide you with everything from great margaritas, to tequila shots, beer, cocktails, beverages, and of course, tacos.
Unlimited Cocktails, Beer, And Tequila!
With a wide selection of excellent local vendors and chefs to pick from, you'll get to sample a wide variety of taco recipes throughout the day. You'll also get access to unlimited cocktails, beer, and tequila samples. Guests must be 21 or older to purchase tickets, so make sure to bring your ID to the event.
Several game and entertainment options will be available for guests. You'll get to experience everything from hitting piñatas to bobbing for churros, and even dancing to live Mariachi bands.
Event Day And Time Options
The event is broken down into a variety of time options over two days, and those purchasing VIP tickets can come thirty minutes early and enjoy an exclusive VIP guacamole bar. The listed event times are:
September 23
Brunch Session: 11:30am-2pm
Afternoon Session: 3:30pm-6pm
Evening Session: 7:30pm-10pm
September 24
Brunch Session: 12:30pm-3pm
Evening Session: 4:30pm-7pm
Tickets cost $55-$79, and are non-refundable unless you cancel within 24 hours of purchasing your tickets. However, if you change your mind about the event day or time, you can transfer to another available option. Or, you can transfer your tickets to another guest that is 21 and older. The event will be held, rain or shine.
Create An Event With Us Today!
Create an event with EventCombo. It takes less than 5 minutes. We are always here to help you with all of your events. To learn more about great events, festivals, venues, and much more, then stay with us here at EventCombo.