Join the Festival of Life's Necessities Eat Drink SF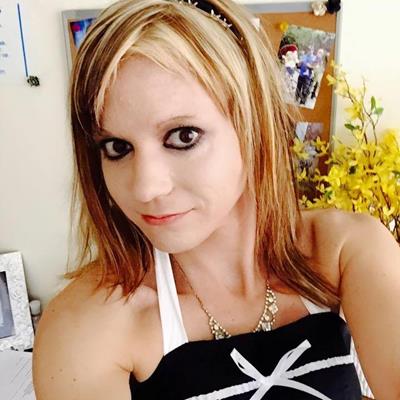 Jun 27, 2017 Dr. Kristina Nelson
If you're looking to upgrade your food selection options while enjoying some great times, then Eat Drink SF's Events should keep you pumped all summer long. If you want to enjoy some wonderful festivals and tastings while socializing and meeting new people, then get ready to sign up to attend one of Eat Drink SF's Events.
A Grand Eating Festival
Eat Drink SF offers a yearly festival of the same name offering excellent wine, spirits, and food options that help to shed light on some of the Bay Area's best chefs and restaurants. If you want to enjoy great food from fantastic local chefs and restaurants, then you won't want to miss Eat Drink SF's 9th Annual Festival. This event is known as the premier food and drink festival in San Francisco. The great thing about this event is that you will be able to taste the cuisine of many local chefs, and then be able to visit them at their own personal restaurants in the future to get another bite!
Tickets are already on sale for this four-day event, which runs from August 24-27. The earlier you purchase your tickets, the cheaper they will be.
Treat Your Senses with Eat Drink SF's Taco Knockdown
Eat Drink SF is also offering another upcoming annual event, now in its third year, known as EDSF's Taco Knockdown, on August 24. This taco-filled event will be hosted by The Pearl. Over a dozen restaurant chefs with will show you what they think is the best approach to making a killer taco. At this event, guests will be able to vote on what they thought was their favorite taco. The winner of this vote will be the People's Choice Winner. Also, a panel of experts will vote on what they thought was the best taco of the bunch and the winning chef will be able to boast about his new title: the Best Overall Winner at Eat Drink SF's Taco Knockdown.
Purchased tickets include tacos and beverages.
The Signature Grand Tasting Events
Another fun group of events offered by Eat Drink SF is their Signature Grant Tasting Events, which take place over a variety of dates at the Festival Pavilion. Over thirty-five restaurants, 160 chefs and 70 beverage creators present guests with a variety of choices in food selection. Attendees get to enjoy unlimited beer, wine, and cocktails as they watch the San Francisco Wine School Beverage Classroom present their wine education class. Top chefs will also be giving stage demonstrations. There will also be a selection of fun lawn games.
The Signature Grand Tasting Events take place at the following times:
Friday evening, August 25, 2017, 6:30 pm – 10:00 pm (VIP entry is 6:30, GA is 7:15.)
Saturday afternoon, August 26, 2017 12:00 – 3:30 pm (VIP entry is 12:00, GA is 12:45.)
Saturday evening, August 26, 2017 7:00 pm – 10:30 pm (VIP entry is 7:00, GA is 7:45.)
Sunday afternoon, August 27, 2017, 12:00 – 3:30 pm (VIP entry is 12:00, GA is 12:45.)
Create an Event With Us Today!
Create an event with EventCombo. It takes less than 5 minutes. We are always here to help you with all of your events. To learn more about great events, festivals, venues, and much more, then stay with us here at EventCombo.