The Best Asian Food in NYC Under $10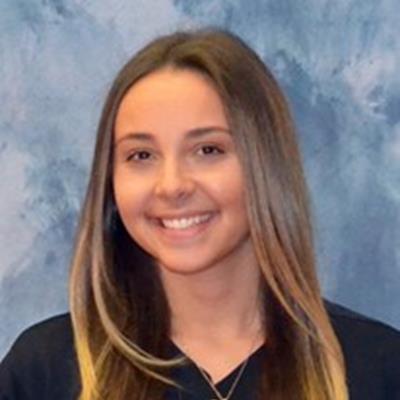 Jun 23, 2017 Victoria Vogt
If you love Asian food, NYC has the best for under $10. You must check out these great places. From Korean to Japanese, Thai and Chinese. Take a look below to find what you like. Make sure you save both your appetite and cash!
The Korean Spots


1. Korean Express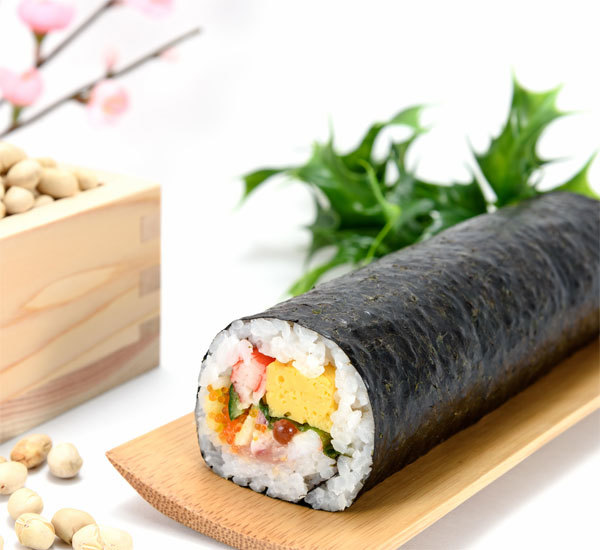 Korean Express has great quality food and service. Some of the popular and cheap menu items are: Mandoo, Bulgogi Kimbap, Army Stew and Korean Fried wings $10! Stop by during lunch time for their $9.99 lunch deal; the deal includes a choice of rice, noodles and two sides. If you are on the go, Korean Express is perfect for cheap prices, fast food, and friendly service.
2. Woorijip Korean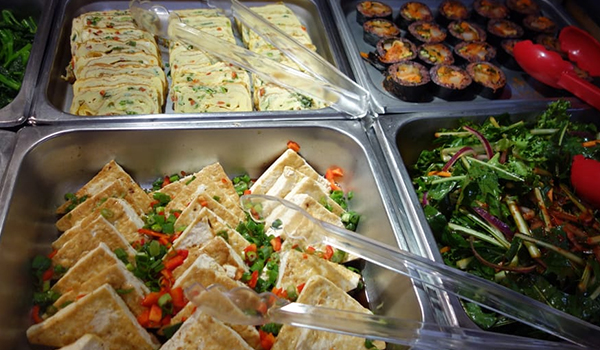 Woorijip Korean Restaurant is a Korean noodle restaurant. This Korean restaurant is great for quick meals or even a quick drink with friends. The restaurant has many options to choose from, such as hot buffet, pre-made kimbap, bento boxes, soups and much more! Pick from a selection of noodles, rice's, and meats. The prices and service are friendly. Don't forget to stop by for some delicious treats!
The Thai Spots


1. Puff Cha Ramen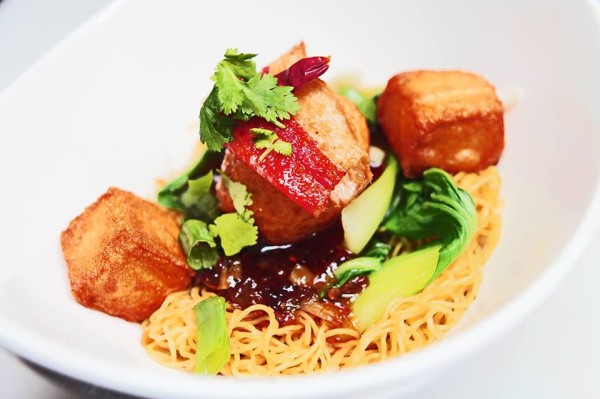 Puff Cha Ramen has a huge variety of food to choose from for a really good price. This restaurant also has a great lunch menu for only $7.50 that comes with a side salad along with two vegetable egg rolls and their famous Thai iced tea. Try the top three puffs that are very popular; original, basil and pork. The Puff Cha Ramen is a small but delicious place that is perfect for a quick, cheap and absolutely delicious dinner.
2. Larb Ubol
Larb Ubol is an Authentic Thai Cuisine spot. Larb Ubol offers a huge variety of papaya salads and larbs. Catch their great lunch special that is served with a choice of Papaya Salad, Chicken Larb Salad and soda for all under $10. Larb Ubol is a wonderful place with authentic Thai Cuisine that you must try!
The Japanese Spots


1. Udon West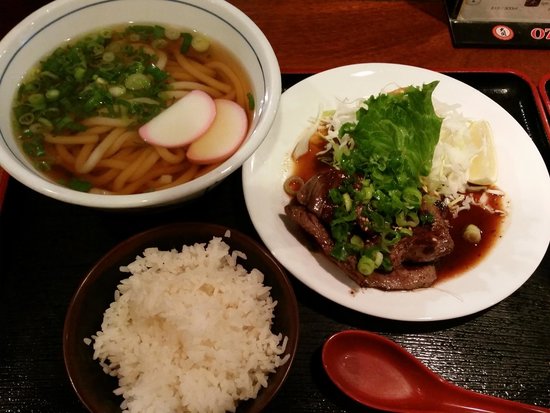 Udon West is a Japanese traditional noodle shop where the portions are decently sized and reasonably priced. This is a great place to bring family and friends from out of town on a budget. Experience a Japanese vibe, a great happy hour, and inexpensive yet great quality food.
2. Sashimi Express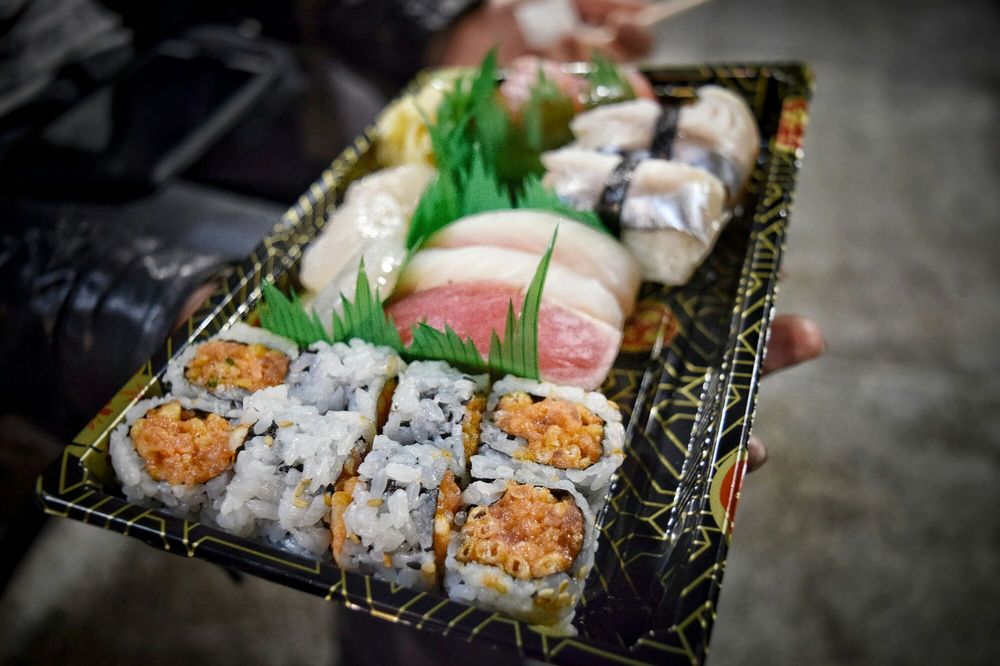 Sashimi Express is a Japanese nook offering sushi, sashimi, roll combos and platters. Sashimi Express offers fresh sushi for great prices and sushi rolls for only $9.50. Sashimi Express has a great vibe, reasonable prices, and EXCELLENT sushi!
3. Maru 2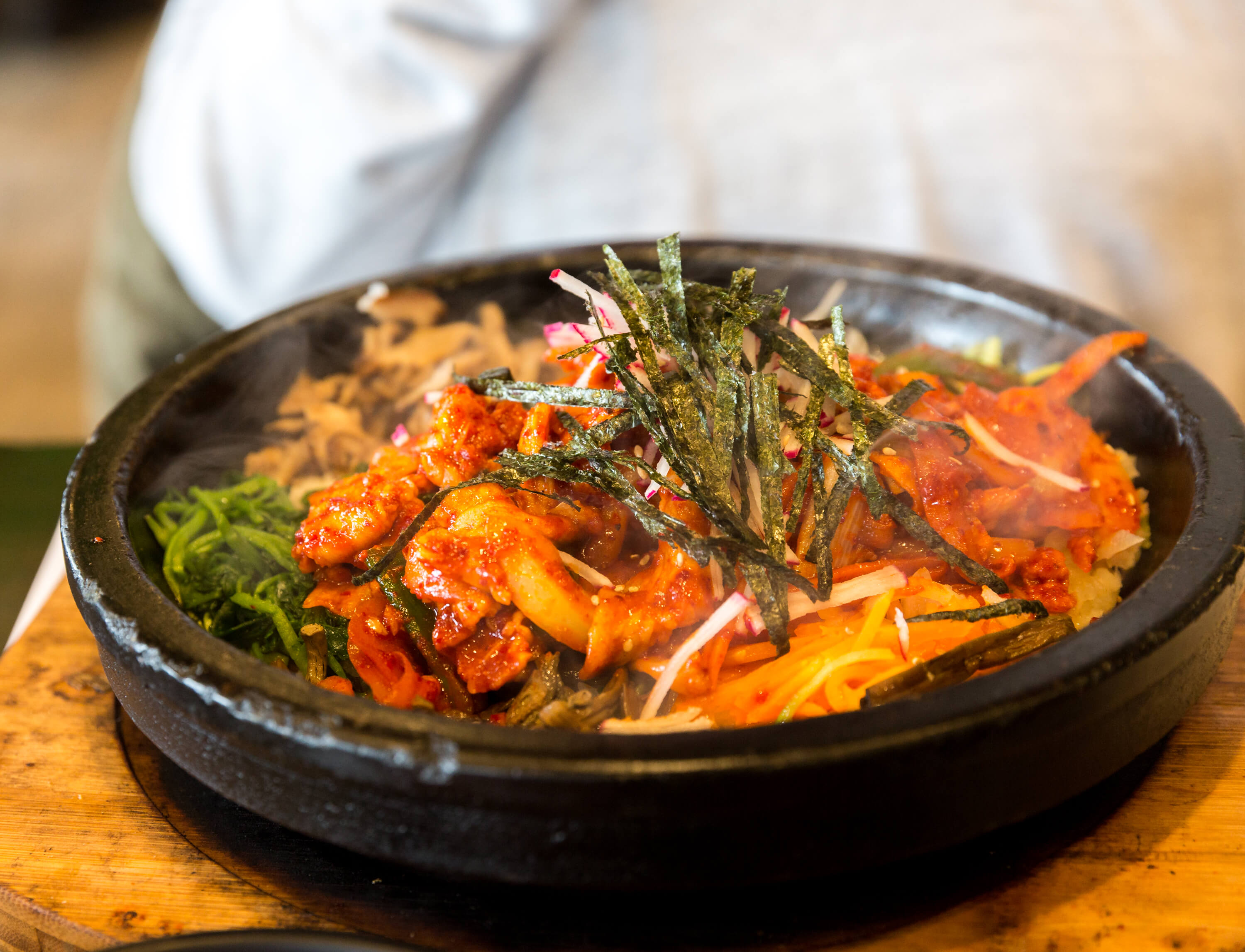 Maru 2 is perfect for a little quick and inexpensive food stop that is great for lunch. The noodles are easily the best thing on the menu and very tasty. Enjoy great specials for a bargain! A popular menu item at Maru 2 is a Yummy Stick, which consists of sushi, fired rice, crab sticks, spicy mayo and white sauce wrapped in seaweed.
The Chinese Spots


1. Hong Kong Mei Wei Kitchen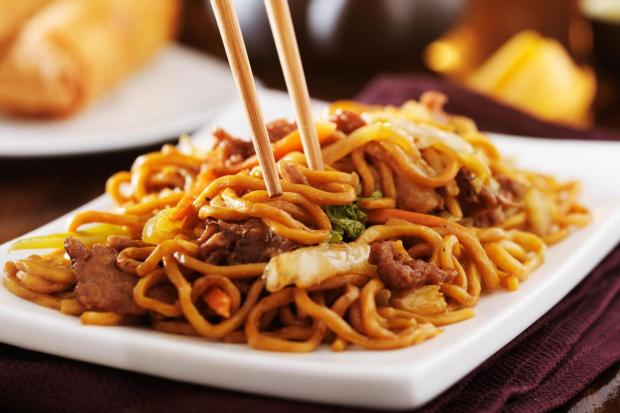 Hong Kong Mei Wei Kitchen has high quality Chinese food and offers speedy delivery. Find great daily specials for cheap! If you are looking for a great take out spot, Hong Kong Mei Wei Kitchen is perfect. This Chinese restaurant is known for their amazing general Tso's chicken and tofu. So make sure to try it!
2. Wah Fung No. 1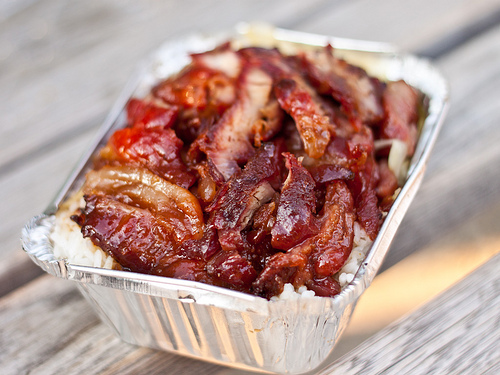 Wah Fung No. 1 is known for its menu that only includes a few items and one item being a massive plate of rice, cabbage, and meat in gravy for only $5.50! Wah Fung is only a takeout food place so grab your food and head across the street to the park to eat and enjoy some amazing Chinese food. Try their popular roasted duck, pig and the pork. Everything on the menu is more than affordable and very delicious!
Now that you know the inside details on affordable and cheap Asian foods for under $10 in NYC you must go out and give them all a try. Make sure to satisfy your Asian food craving without breaking the bank.
Create an Event With Us Today!
Create an event with EventCombo. It takes less than 5 minutes. We are always here to help you with all of your events. To learn more about great events, venues, festivals, and much more, then stay with us here at EventCombo.