The California Rum Festival Features Micro & Large Rum Distilleries At San Francisco's SOMArts Venue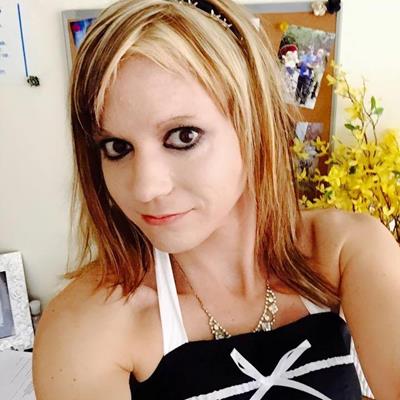 Jun 20, 2017 Dr. Kristina Nelson
Are you ready to get your rum on? All of you rum lovers will enjoy attending the California Rum Festival, which arrives on September 8th and 9th to San Francisco's SOMArts venue. Now in its third year, the California Rum Festival plans to offer a fun-filled event focusing on all things rum. This is one event fans of rum will not want to pass up!
Rum It Up
Last year's event brought over twenty rum brands and six hundred people to the event. You're sure to experience a wide variety of rum brands and socialization as well this year, as the event grows every year. To offer an even better experience, the event organizers, TheRumLab.com, will also add a trade program and some rum mood-enhancing Tiki flair.
At the event, you will not only get to taste different rum brands, but also learn more about the rum industry and its background in this country. Rum holds an important place in the history of the United States. The most popular spirit in America before the American Revolution was rum, and it is currently rising in popularity again.
The Largest Rum Expo On The West Coast
In fact, TheRumLab.com promises the event will be amazing, and is focused on making the California Rum fest the Official Rum Expo found on the West Coast. The RumLab.com also holds the Taste of Rum Puerto Rico Official National Rum Fest, as well as the New York and Midwest Rum Festivals.
With all of their experience organizing rum events, TheRumLab.com promises to deliver a fantastic time to all guests attending the California Rum Festival. So, get ready for a fun-filled day of rum, and register today.
Create An Event With Us Today!
Create an event with EventCombo. It takes less than 5 minutes. We are always here to help you with all of your events. To learn more about great events, festivals, venues, and much more, then stay with us here at EventCombo.